Hand Therapy
Correcting injuries to your hand or wrist requires specialized skill and training. At MMI, we offer a team of four Certified Hand Therapists, as well as a hand surgeon, to assist with your hand therapy and wrist rehabilitation needs.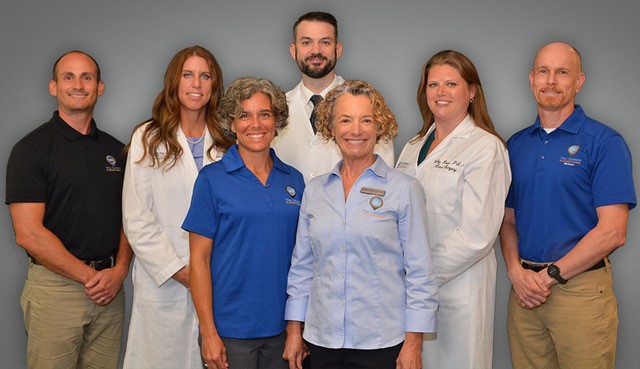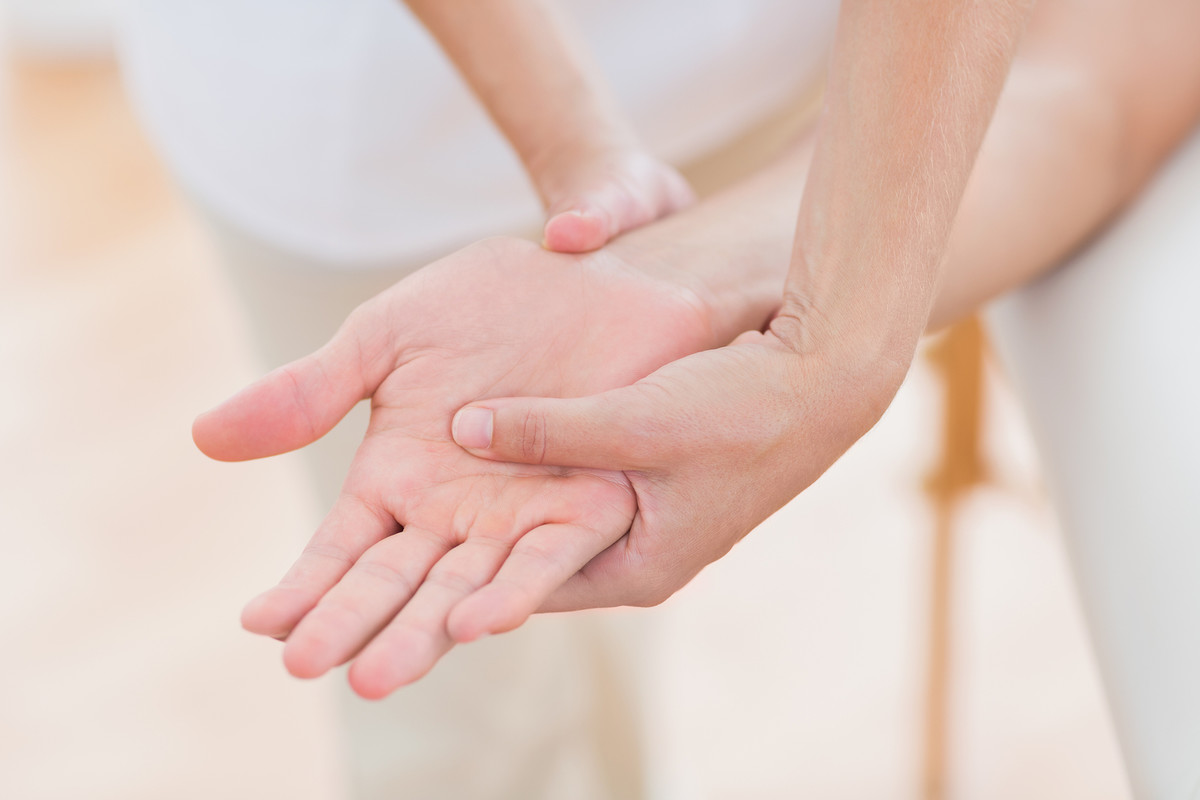 Our Certified Hand Therapists can help with a variety of conditions, including:
Tendon and nerve injuries

Fractures, dislocations, and strains

Overuse injuries

Amputation

Carpal tunnel syndrome

Arthritis
Tendonitis

Post-surgical tendon and nerve repairs

Traumatic upper extremity injuries

Hand contractures

Soft tissue injuries
Available at our main Frederick, MD facility.
Each of our CHTs has at least five years' experience in physical or occupational therapy, has completed at least 4,000 hours of direct hand treatment, and has passed the comprehensive CHT examination.
They are skilled at fabricating and adjusting custom splints to aid in your recovery and prevent re-injury. Our CHTs attend conferences and seminars to stay up-to-date on changes within the hand therapy industry. They offer:
Joint mobilization

Strength training

Training in activities of daily living

Splint fabrication

Stretching

Soft tissue mobilization
Hot/cold modalities

Ultrasound

Extensive splinting techniques

Wound care

Dressing changes

Education & home exercise programs
Benefits of Working with a Hand Therapist

Donna Pendleton, MMI certified hand & physical therapist, discusses hand therapy and the benefits of the hand surgeon/hand therapist relationship.

Hand Therapy After Immobilization Due to Injury

MMI Certified Hand Therapist, Tobi Smith, discusses how hand therapy can help with range of motion and function following time in a cast or splint.

Custom Hand Orthotics for Hand Conditions

MMI Certified Hand Therapist, Rich Shegogue, discusses how MMI hand therapists fabricate custom orthotics and how they are used for various hand conditions.

Ways to Reduce Stress and Strain on Your Hands

MMI physical therapist, Donna Pendleton,, discusses how hand therapy can provide strategies to minimize recurrence of hand and wrist injuries.