Functional Capacity Evaluations
After a work related injury it can be necessary to determine if you are physically ready to go back to work.
An FCE collects information about the functional limitations of a person with a medical impairment. Our standardized protocols determine the level of participation and activity that is right for the patient following rehabilitation, providing the highest probability for return to work without re-injury.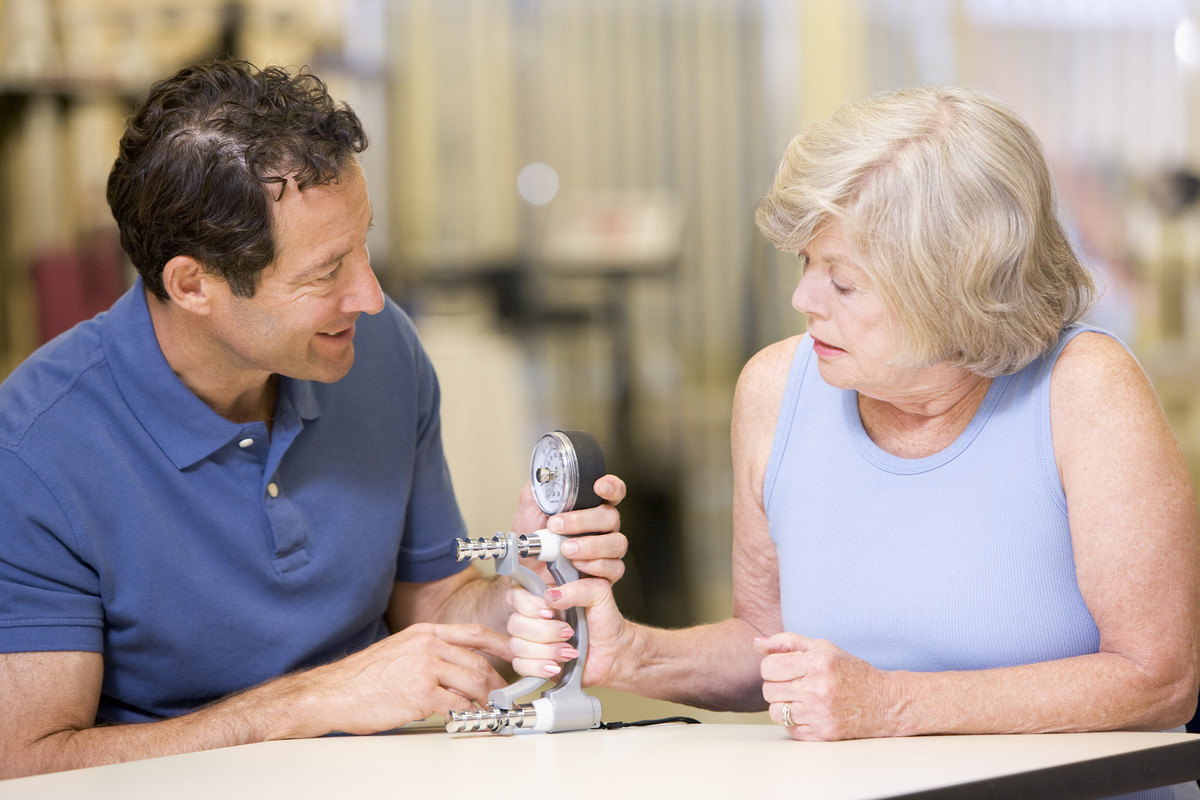 Evaluation
An FCE examines and assesses an individual's ability to participate and to tolerate various physical tasks such as:
sitting
standing
walking
climbing
lifting
carrying
grasping
pushing
pulling
reaching
stooping
kneeling
using hands with manual dexterity
MMI's certified functional evaluators produce FCEs in a timely manner that are clear, concise, and specific providing case closure for the referral source and the injured worker.
An FCE is usually only covered by Workers' Compensation and is not part of the benefits package provided by most private insurance carriers. If you are not a Workers' Compensation patient and need an FCE, please contact us for additional details and payment options.