Functional Capacity Evaluations
Returning to work isn't always as easy as letting an injury heal.
Following a work-related injury, you may be required to undergo a Functional Capacity Evaluation. During a functional capacity assessment, our therapists use standardized protocols to determine the level of participation and activity right for you following rehabilitation.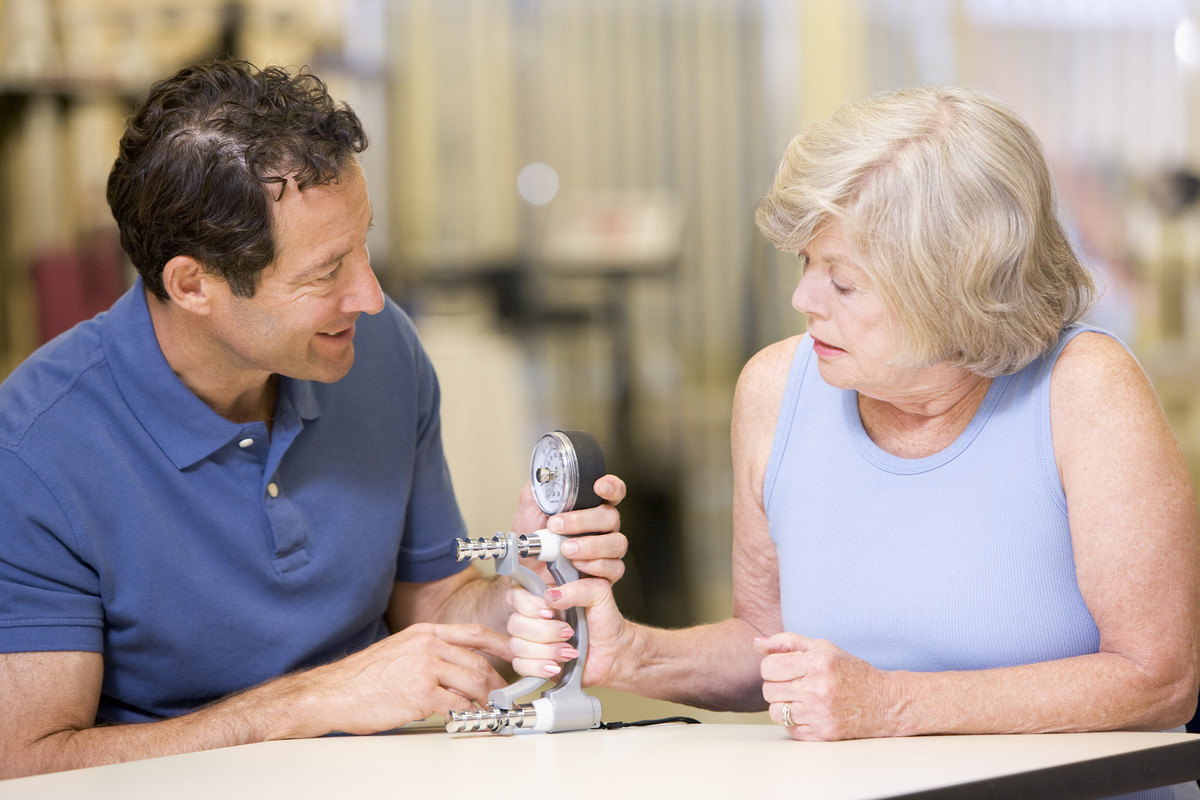 Our FCEs test your ability to participate in and tolerate a variety of physical tasks, including:
Walking

Sitting

Standing

Lifting

Climbing

Carrying

Grasping
Pushing

Pulling

Reaching

Stooping

Kneeling

Using hands with manual dexterity
Our certified functional capacity providers will complete your assessment in a timely manner to provide closure for both you and the referral source.
Functional capacity assessments typically are covered only under Worker's Compensation insurance and are not part of the benefits package provided by most private insurance carriers. If you need an FCE and are not covered by Worker's Compensation insurance, contact us for a quote.
Don't delay your return to work any longer than you have to - Schedule your Functional Capacity Evaluation today!