Physical Medicine & Medicine
What is a Physiatrist?
Physiatrists are medical doctors who have completed training in the specialty of Physical Medicine and Rehabilitation (PM&R). The physiatrists at MMI are specialists in Interventional Pain Management and:
Diagnose and treat pain
Restore maximum function lost through injury, illness or disabling conditions
Treat the whole person, not just the problem area
Provide non-surgical treatments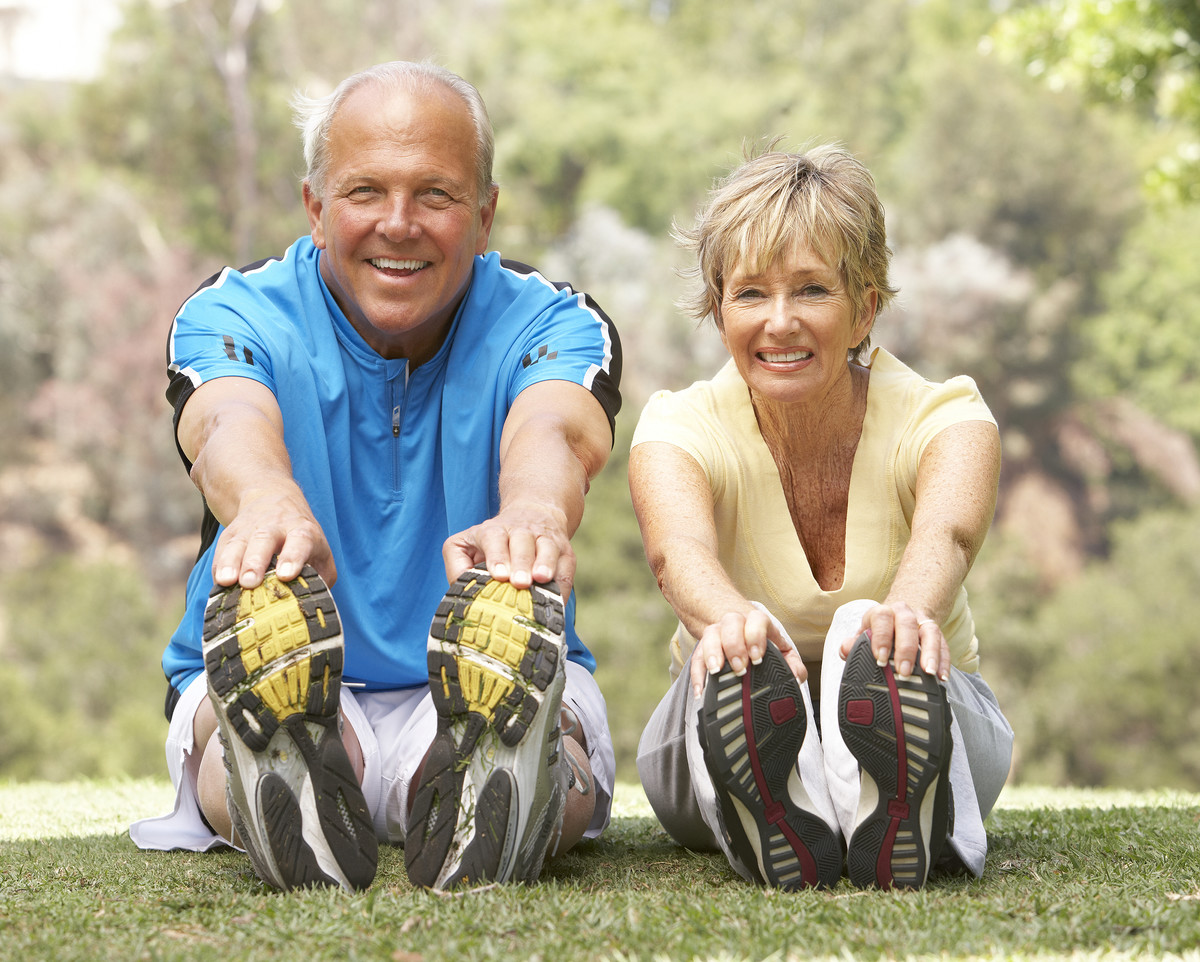 A physiatrist's focus is on the development of a comprehensive program for pain management and recovery without surgery. They pinpoint the source of an ailment then design a specific treatment plan for that condition. By providing an appropriate treatment plan, physiatrist physicians help patients manage pain and stay as active as possible.
Diagnoses That Physiatry Can Help
Arthritis
Bursitis
Carpal, Cubital, Tarsal Tunnel Syndromes
Cervical / Lumbar Muscle Strain
Cervical / Lumbar Radiculopathy
Chronic Pain
Epicondylitis
Fibromyalgia
Muscle Pain & Strain
Pain related to Neuropathy
RSD/CRPS
Rotator Cuff Injury
Sacroilitis
Sciatica
Spasticity
Spinal Stenosis
Treatment & Management Options
Medication
Physical Therapy
Customized Exercise and Rehabilitation Program
EMG and Nerve Condcution Studies
Injections for Pain Relief

Epidural Inections
Facet Injections
Sacroiliac Injections