Physical Medicine & Rehabilitation
Non-Surgical Pain Management Options
If you suffer from chronic, debilitating pain, you may be considering surgery to help you get some relief. But, surgery is risky and expensive, and may not actually correct the cause of your pain.
For those who experience frequent pain and don't want to have surgery, the physiatrists at the Centers for Advanced Orthopaedics - MMI Division, can help find ways to reduce pain and swelling in the most minimally invasive method possible.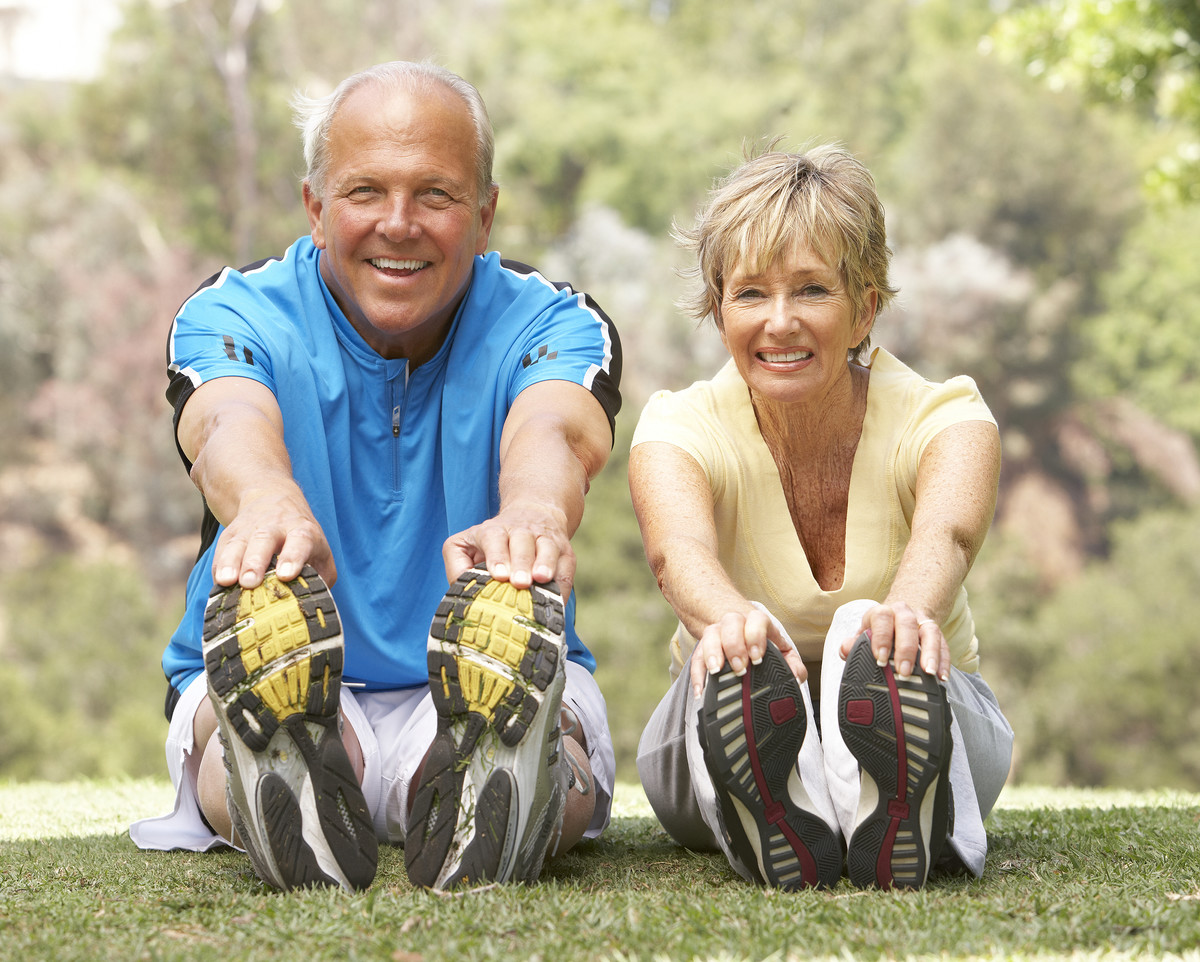 What Is a Physiatrist?
Physiatrists are medical doctors who have received specialized training in physical medicine and rehabilitation. They can perform a variety of functions for patients, including:
Diagnose and treat pain

Restore maximum function lost through injury, illness, or disabling conditions

Treat the whole person, not just the problem area

Provide non-surgical treatments
Our skilled physiatrists pinpoint each patient's specific problem areas and develop individualized treatment plans for pain management and recovery. Patients are able to stay as active as possible when following the physiatrist's customized plan for pain management.
Physiatrists can assist with pain from a variety of conditions, including:
Arthritis

Bursitis

Carpal, cubital, and tarsal tunnel syndromes

Cervical/lumbar muscle strain

Cervical/lumbar radiculopathy

Chronic pain

Epicondylitis

Fibromyalgia

Muscle pain & strain

Pain related to neuropathy

RSC/CRPS

Rotator cuff injury

Sacroiliitis

Sciatica

Spasticity

Spinal stenosis
At the Centers for Advanced Orthopaedics - MMI Division, our physiatrists have a variety of options to choose from when creating individualized treatment plans. We offer:
Medication

Physical therapy

EMG & nerve conduction studies

Injections for pain relief

Epidural injections

Facet injections

Sacroiliac injections
Let our team of experienced physiatrists help manage your pain without the risks and long recovery time of surgery. Schedule your appointment today!