We are MMI Division of the Centers for Advanced Orthopaedics.
It is our goal to provide every patient the highest quality of life with the least amount of risk.
Conservative Solutions
Our physicians are committed to exhausting every non-surgical treatment option before recommending surgery. Any patient requiring surgery will be fully informed on the procedure, any potential risks, and the post-surgical rehabilitation process.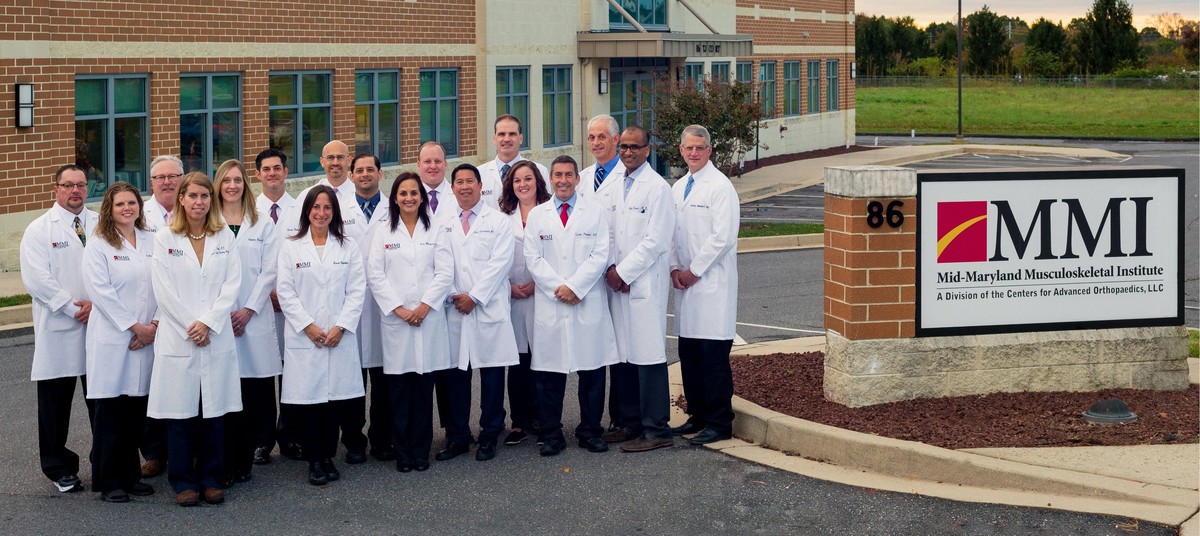 Personalized Care
No two treatment plans are alike. We provide patients with individualized care that includes physical therapy and training recommendations. We believe in full communication with our patients, their referring physicians, and their principal caregivers about their diagnosis, treatment options, and progress.
Team Approach
Our team of orthopaedic surgeons, sports medicine physicians, hand and upper extremity surgeons, spine surgeons, foot and ankle specialists, pediatric orthopaedic doctors, physical therapists, physiatrists, and rheumatologists coordinate with one another, you, your referring physician, and your principal caregivers to provide the highest level of care. We look forward to serving you in the near future.
Our Team Approach to Care