Pediatric Orthopaedics
At MMI, children with congenital, developmental, and traumatic musculoskeletal disorders hold a special place in our practice … and in our hearts. Our fellowship trained pediatric orthopaedic surgeon, Dr. Laura Copaken, blends her specialized medical skills with a caring, playful and energetic style that puts your child at ease.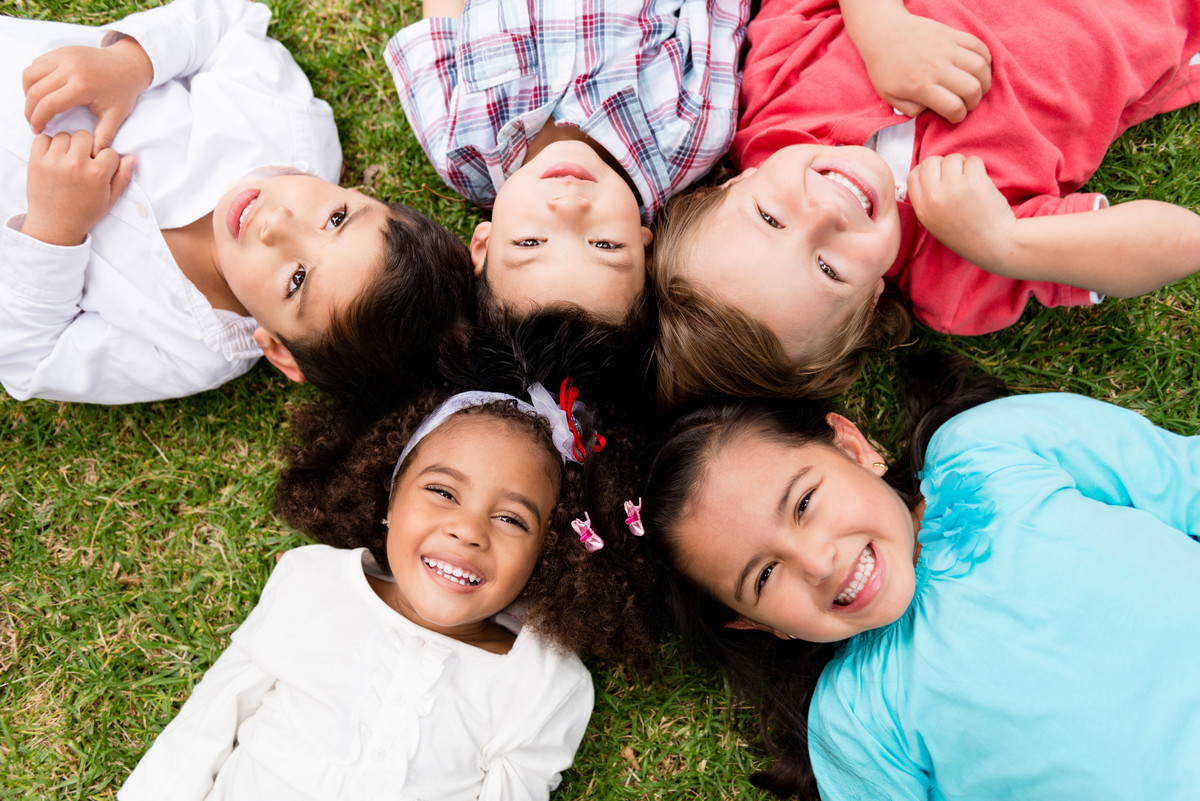 Pediatric Injuries and Diseases
Childhood Injuries
Children often break bones. With these fractures there is often a potential injury to the growth centers of the skeleton. Dr. Copaken will evaluate the child for potential growth problems that may happen after the injury heals and treat any growth disturbance if it occurs. Appropriate treatment of fractures, sprains and dislocations is important to ensure minimal disturbance of function and a quick return to normal childhood growth and activity.
Pediatric Sports Injuries
Children who engage in sports may have acute injuries such as broken bones, sprains, and dislocations. Many times chronic stress injuries occur, such as fractures and tendonitis. Examples are "Little Leaguer's Elbow", Osgood-Schlatter's disease of the knee, and Sever's Disease of the foot. Treatment of these injuries is usually simple and seldom requires surgery.
Neurological Disease
Dr. Copaken also treats children with neurological disorders such as Cerebral Palsy, Spina Bifida, and the category of diseases known as dystrophies. Most of these disorders result in muscle imbalance and deformity in the areas involved, such as drop foot, scoliosis, or clubfoot. Children with Cerebral Palsy or Spina Bifida frequently require bracing and occasionally surgery to improve their ability to function to their greatest potential.
Scoliosis
Scoliosis is a sideways curvature of the spine seen most often in girls during the growth spurt just before puberty. Children who have mild scoliosis are monitored closely by Dr. Copaken, and in many cases, no treatment is necessary. Some children will need to wear a brace to stop the curve from worsening. Severe cases of scoliosis may require surgery to straighten the spine.
Diagnoses and Treatment
Learn more...
Frequent Diagnoses
Scoliosis
Fracture
Abnormalities, Deformities of Hips, Legs and Feet
Sport & Overuse Injuries
Congenital Deformity
Intoeing / Outtoeing
Blount's Disease
Toxic Synovitis
Acute Trauma
Hip Dysplasia
SCFE
Treatment
Casting
Bracing
Observation
Surgical Correction
Medication
Physical Therapy
Dr. Laura Copaken - Club Foot

Example of a video on a specialty page.

Dr. Laura Copaken - Scoliosis

Another example video for this page.

Dr. Laura Copaken - Hip Dysplasia

Dr. Laura Copaken - Little League Elbow

Dr. Laura Copaken - Pediatric Trauma

Dr. Laura Copaken - Lower Extremity Development

Monica Johnson - Pediatric Physical Therapy
Pediatric Orthopaedic Surgeon