Your Initial Doctor's Visit
Appointments
New patients, please contact our office to schedule an initial doctor's visit. For follow-up visits and non-emergencies, it is best to schedule your appointment several days in advance. To cancel appointments, please let us know 24 hours prior to get you rescheduled promptly and so that we can give that time to another patient. There is a $35 no-show fee for all missed appointments. For Rheumatology patients who miss their initial 45-minute appointment or patients having an EMG/NCS, the no-show fee is $100.
Your First Visit
If you are part of an HMO or another health plan that requires a referral, you will be asked for a referral slip from your primary care physician. This must be presented at the time of your appointment. Without it, we will not be able to see you. For those with Medicare, we accept assignment. This means, we accept what Medicare pays less your 20% co-pay. For those with Medicaid, the law requires you present your authorization slip, which is renewed monthly. Without it, we will have to reschedule your appointment. We want you to live the lifestyle you want, and look for the best solutions for your situation. Your choices will be explained in detail, leaving you with enough information to make an informed decision about your orthopedic health.
For Your Appointment
If you are a new patient, please arrive for your appointment early in order to complete the registration process.

In addition, please bring the following:
Driver's License or State ID
Referral (If Required by Insurer)
Insurance Information
Copies of Operation Records, Medical Records, X-rays, MRIs, and CT Scans from Prior Doctor Visits
A List of Current Medications and Any Known Allergies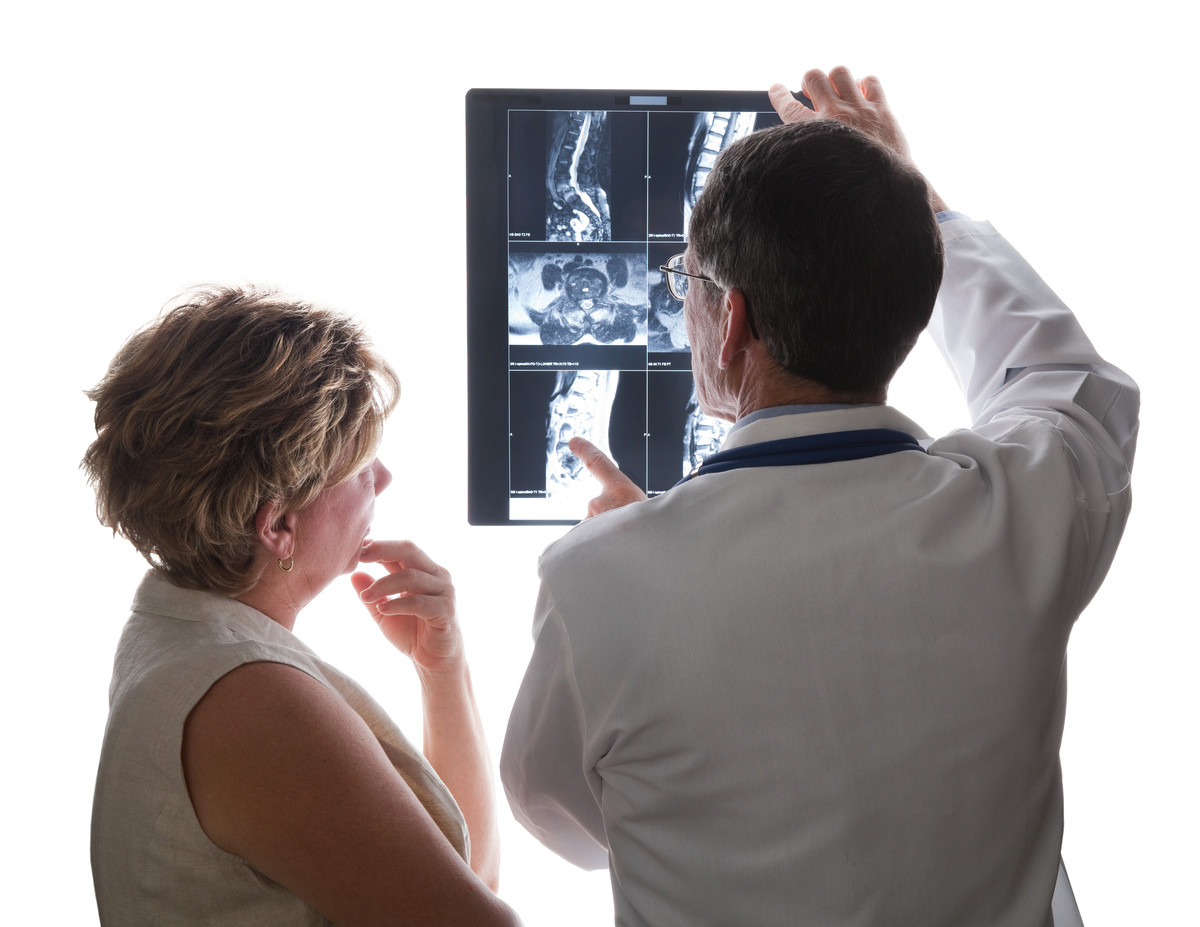 Payment Options
Payment is due at the time of service. We accept most major credit cards, cash, and personal checks. We participate with Medicare and most local health insurance plans. Please be sure to bring your insurance card and/or referral slip with you to be presented at each visit. If we participate with your insurance, we will file your insurance claim. We are required by law to collect all deductibles and co-insurance payments from our patients at the time of service. Please note that there is a contract between you and your health insurance provider. We have no legal relationship with your insurance carrier. The actual burden of payment is with you as you have contracted with an insurance carrier to cover services detailed in your contract.
The complete version of our financial policy is at our front desk and can be reviewed at your initial doctor's visit or any other visit. If you have any questions, please ask us, we'd be happy to help you!