Enrico Villanueva, M.D.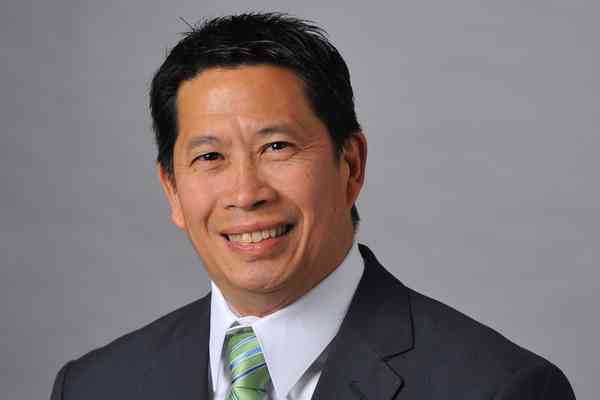 Biography
Enrico Villanueva, M.D. is board certified in both Rheumatology and Internal Medicine. Dr. Villanueva treats patients suffering from a wide range of rheumatic disorders and autoimmune diseases such as: rheumatoid arthritis, osteoarthritis, osteoporosis, lupus, gout, scleroderma, polymyositis and vasculitis. His goal is to make a difference in his patients' lives and prevent chronic conditions from becoming debilitating. Dr. Villanueva believes that when a patient is educated about their disease process, they understand more about the treatment they are receiving, making them more compliant with that treatment regime, resulting in a better outcome for the patient.
UPDATE: Beginning Thursday, July 14, 2016, Dr. Villanueva will be seeing patients at the Potomac Valley Orthopaedic Associates Division office in Olney, Maryland.
Office Locations
Areas Of Expertise
Osteoarthritis
Rheumatoid Arthritis
Autoimmune Diseases
Osteoporosis
Lupus
Gout
Scleroderma
Polymyositis
Vasculitis
Psoriatic Arthritis
Specialties
Medical Degree
La Salle University - College of Medicine; the Philippines
Residency
St. Joseph Health Care Center and Hospital at Northwestern University Medical School; Chicago, IL
Fellowship
Washington Hospital Center; Washington, D.C.
Certifications
Board Certified: Rheumatology
Professional Associations
American College of Rheumatology
American College of Physicians
Hospital Affiliations
Frederick Memorial Hospital