Hand Therapy
Hand therapy is a specialized practice that requires the hand specialist to have at least five years' experience, more than 4,000 hours of direct hand therapy training, and successful completion of the hand Certified Hand Therapy exam. It is a highly sought-after discipline, and MMI is fortunate to have four Certified Hand Therapists who work closely with our hand surgeon and her physician's assistant to bring the most comprehensive treatment for hand and upper extremity injuries in the Frederick area.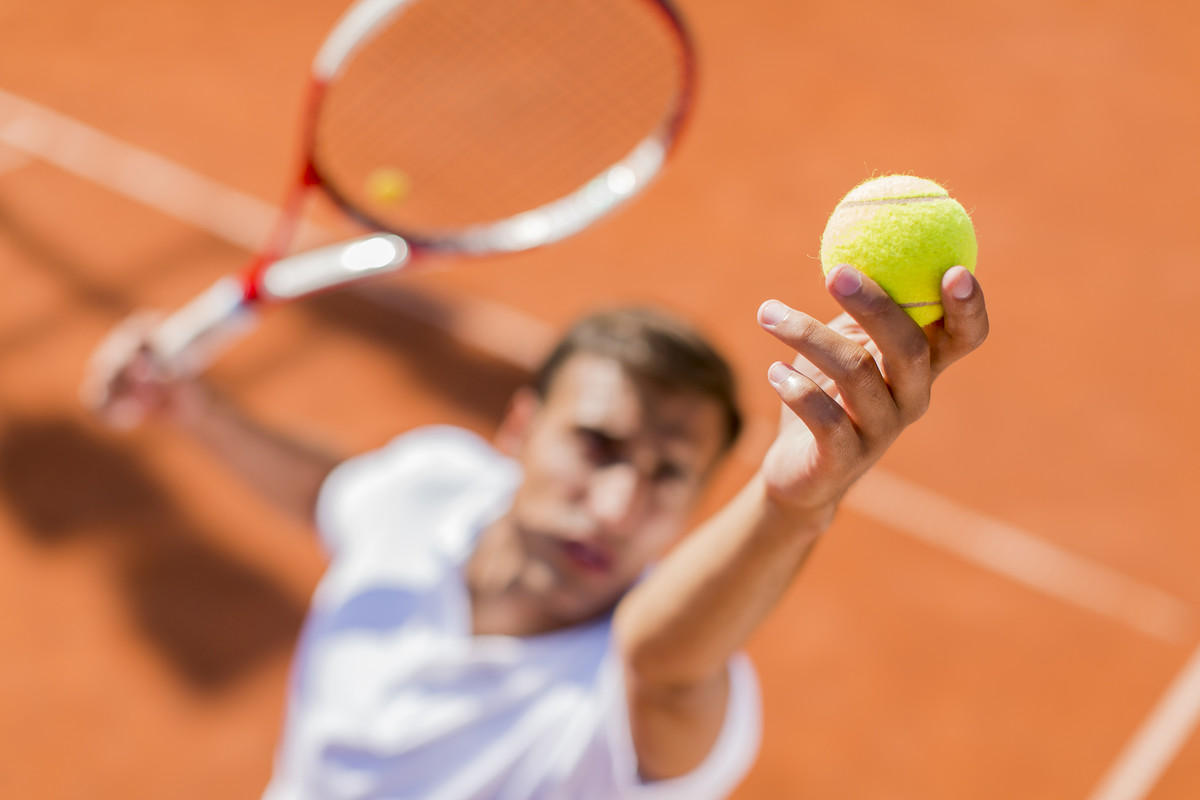 Conditions Treated
Our CHTs are experts in the field of hand therapy and can treat a variety of injuries, including:
Tendon & Nerve Injuries

Fractures, Dislocations, & Strains

Overuse Injuries

Amputations

Carpal Tunnel S

yndrome

Arthritis

Tendonitis

Post-Surgical Tendon & Nerve Repairs

Traumatic Upper Extremity Injuries

Hand Contractures

Soft Tissue Injuries
Hand Therapy Rehabilitation
Our CHTs are masters at fabricating and adjusting custom splints to enhance recovery and prevent re-injury. They routinely attend conferences and seminars to stay updated on the latest surgical techniques, rehabilitation protocols, and best-practice approaches to hand and upper extremity injuries.
Our CHTs use a variety of techniques during therapy, including:
Joint Mobilization

Strength Training

Training in Activities of Daily Living

Splint Fabrication

Stretching

Soft Tissue Mobilization

Hot & Cold Modalities

Ultrasound

Extensive Splinting Techniques

Wound Care

Dressing Changes

Education & Home Exercise Programs
To learn more about our CHTs, our hand therapy rehabilitation program, or to schedule a visit with a hand therapist, contact our Frederick office.