The Spine Institute at MMI
Our integrated approach to spine management, including minimally invasive spine surgery, and concern for each patient's comfort and quality of life is what sets the Spine Institute at MMI apart as a smart choice for treatment of back and spine problems. This multidisciplinary approach to spine care—from diagnosis through treatment—ensures patients the best possible care as our spine surgeons, pain management specialists and therapists work collaboratively to relieve pain and restore function.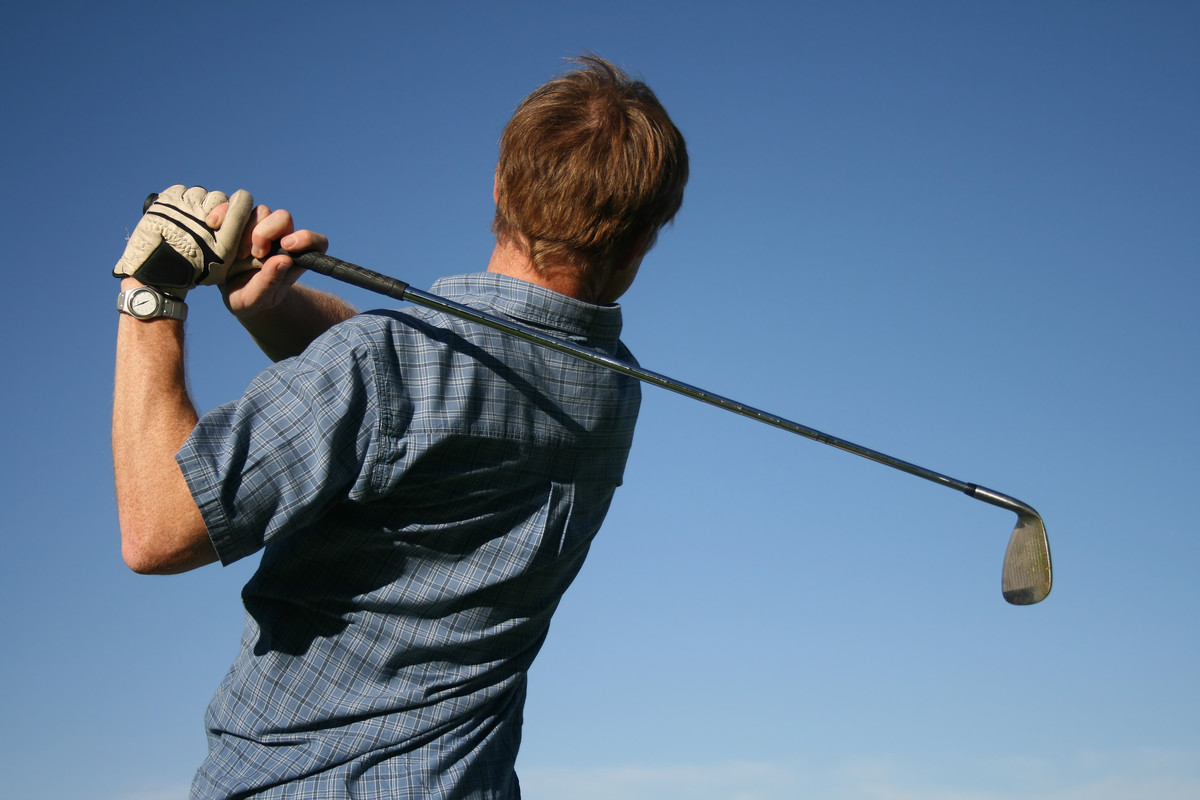 Revolutionizing Spine Care
The Spine Institute at MMI features an innovative, multidisciplinary approach to the care of patients with disorders affecting the lumbar, thoracic and cervical spine. Our team of specialists focuses on non-surgical interventions first, using rehabilitation medicine, physical therapy, chiropractic, injection therapy, and pain management. When surgical intervention is necessary, our physicians use state of the art techniques, including minimally invasive spine surgery. This integrated team approach leads to the seamless coordination of care from diagnosis through treatment and rehabilitation. The ultimate goal is to help each patient restore function and to improve their quality of life.
Common Symptoms
Back and neck pain are not the only indications of a spinal condition or injury. Common symptoms can Include:
Neck and arm pain, weakness, and tingling
Difficulty with fine movements in the hand
Back pain after sitting or after a fall
Chronic ache in the middle or lower back
Weakness and difficulty moving leg or foot
Shooting pain that makes it difficult to stand
Pain and difficulty with walking
Leg and buttock pain or numbness
Curvature of the spine
Common Spine Conditions
These are the common conditions we treat at the Spine Institute at MMI:
Cervical spine disorders
Degenerative disc disease
Degenerative spinal conditions
Herniated and bulging discs
Lumbar spine disorders
Scoliosis
Spinal stenosis
spondylolisthesis
Sports-related neck and back injuries
Physical Medicine & Rehabilitation (Physiatry)
Most back and neck pain will respond to nonsurgical treatment. For patients with spine problems, evaluation by Dr. Berman or Dr. Pappas can be an excellent first step since physiatrists are experts in the assessment and management of pain and dysfunction including:
Interpretation of Radiographic Tests
Testing of Muscle and Nerve Function
Designing and Monitoring Customized Physical Therapy Programs
Prescribing and Managing Medication For Pain Control
Non-surgical, minimally invasive procedures performed by Dr. Berman and Dr. Pappas:

Facet Joint Injection
Caudal Epidural Injection
Sacroiliac Joint Injection
Thoracic Epidural Injection
Transforaminal Lumbar Epidural Injection
Interlaminar Lumbar Epidural Injection
Lumbar Radiofrequency Ablation
Chiropractic
Another non-surgical option for back and neck pain at MMI is chiropractic treatment. Along with traditional, hands-on chiropractic treatments Dr. Michael Gibson employs state-of-the-art technology utilizing FDA approved equipment that provides pain relief and restores range of motion without the need for "twisting" of the spine or bending of the patient.
Another way Dr. Gibson can treat back and neck pain is with Instrument Assisted Soft Tissue Manipulation (IASTM). These instruments are used to effectively break down fascial restrictions, commonly referred to as a "muscle knot or spasm" and scar tissue within the muscle. Muscle adhesions within the soft tissue are broken down allowing full functional restoration.
Some of the Benefits of Instrument Assisted Soft Tissue Manipulation Include:
Decreased Overall Time of Treatment
Faster Rehabilitation/Recovery Time
Reduced Need for Anti-inflammatory Medication
Resolution of Chronic Conditions Thought To Be Permanent
Minimally Invasive Spine Surgery
If your pain does not subside after nonsurgical options have been exhausted, you may need to seek the advice of one of our orthopedic spine surgeons. When surgery is necessary, our highly experienced and specially trained surgeons employ the latest techniques to stabilize painful joints, decompress pinched nerves, fuse bones, and correct deformities.
Our surgeons employ minimally invasive spine surgery which uses small incisions (less than 1 inch) and a microscope, enabling them to spread muscle tissue instead of cutting through it. This leads to less tissue trauma, lower complication rates, reduced blood loss, lower risk of infection, less pain and an easier, faster recovery. Most of these minimally invasive surgical procedures are done on an outpatient basis with the patient returning home the same day.
MMI orthopaedic spine surgeons offer the following minimally invasive, cutting-edge spinal techniques and treatments:
eXtreme Lateral Interbody Fusions (XLIF)
Anterior Lumbar Interbody Fusion
Cervical Disc Replacements
Microdiscectomy
Lumbar Total Disc Replacement
Cervical Total Disc Replacement

Laminotomy
Lumbar Laminectomy
Lumbar Microdecompression
Cervical and Lumbar Discectomy
Maximum Access Surgery Posterior Lumbar Interbody Fusion (MAS® PLIF)
Vertebroplasty
Kyphoplasty
If you do decide to have surgery, our team will make sure you have a thorough understanding of the procedure, the risks, benefits and recovery time. Contact us today if you are interested in finding out if you are a candidate for minimally invasive spine surgery.
The Spine Institute At MMI Commercial
We have your back! Learn more today...