Foot & Ankle Care in Frederick and Urbana
MMI is dedicated to providing quality foot and ankle care to all patients throughout Maryland. We believe that prompt diagnosis, early intervention, and prevention are essential for the care and treatment of your feet. Our podiatrist, Dr. Damian Roussel, provides a full range of foot and ankle care with both conservative and surgical therapies.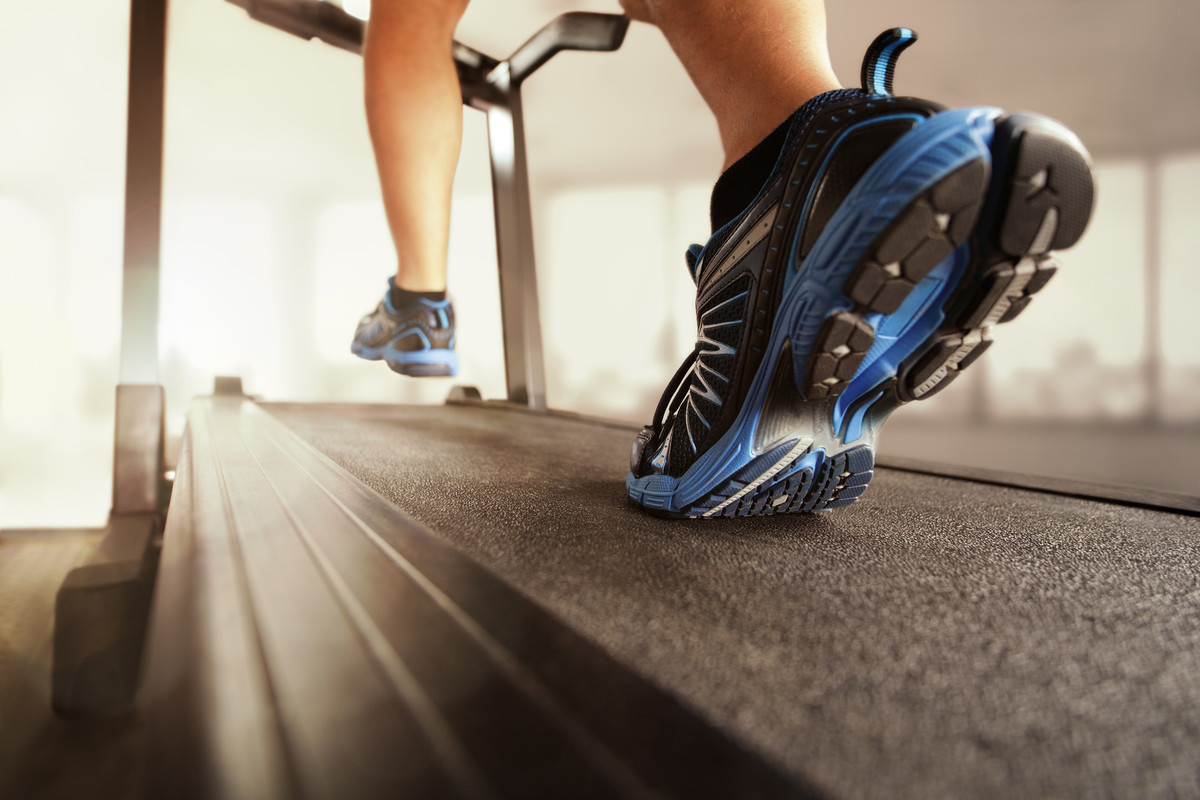 Foot & Ankle Conditions Treated at MMI
Tendonitis
Bunions
Hammertoes
Congenital Deformities
Plantar Fasciitis
Flat Foot Deformities
Ankle Instability
Trauma
Heel Pain
Arthritic Joints
Arch Disorders
Sports Injuries
Fractures
Ankle sprains
Ligament and tendon injuries
Foot & Ankle Treatment and Surgery
Treatment
Dr. Roussel offers many conservative and surgical treatment options to his patients. Specific treatments offered include:
Custom Molded Orthotics
Bracing
Physical Therapy
Injections
Surgical Repair and Correction
Reconstructive Rear Foot & Ankle Surgery
Joint Replacement
2nd Opinions
Podiatry in Frederick & Urbana, Maryland
Our foot and ankle specialist is devoted exclusively to the study, diagnosis and care of the foot and ankle. To make an appointment with a podiatrist today in Frederick or Urbana, Maryland, call 1-800-349-9386.
Minimally Invasive Surgery
When foot and ankle problems do not respond to conservative treatment, Dr Roussel specializes in Minimally Invasive Surgery for Achilles tendon repair, plantar fasciotomy, mid-foot (Lisfranc) fracture repair, heel cord lengthening, Jones fracture fixation and bunionectomy.
What are the advantages?
Compared with traditional open surgical techniques for foot and ankle surgery, Minimally Invasive Surgery utilizes much smaller incisions which minimize discomfort and maintain mobility during the postoperative period. This leads to:
Reduced surgical time
Less damage to tissues
Less internal scarring
Minimal external scarring
Less joint stiffness
Quicker recovery time
Faster return to work and normal activities
Offering the Latest Innovative Surgical Techniques
LAPIPLASTY®

- 3-Dimensional Bunion Correction

LAPIPLASTY is the first and only procedure specifically developed to correct all 3-dimensions of the bunion deformity, at the root of the problem. Dr. Roussel is currently one of only three surgeons in the state of Maryland trained in the Lapiplasty surgical technique. To view a video and learn more about LAPIPLASTY click here.
CARTIVA® - Synthetic Cartilage Implant
The CARTIVA synthetic cartilage implant is a new surgical treatment option for arthritis of the big toe, producing nearly the same substantial reduction in pain as surgical fusion, while preserving the motion of the joint. More information and a video on this new technique being performed by Dr. Roussel is available here.
Dr. Damian Roussel - WBFF Fox 45 Morning Show - Flip Flop Dangers

Podiatrist, Dr. Damian Roussel, discusses the dangers of summer footwear and how to make smart choices that will protect your feet.
Foot and Ankle Care in Frederick and Urbana!
Dr. Damian Roussel, DPM, FACFAS treats patients in the Frederick and Urbana office locations. Take the first step and call today to end your foot and ankle pain!
We are proud to offer a full range of foot and ankle care. Contact us today to make your appointment for care.