Electromyography / Nerve Conduction
Electromyography (EMG) and Nerve Conduction Study (NCS) are diagnostic tests, which assess the health of muscles and the nerve cells that control them. Symptoms such as numbness, tingling, weakness, and limb pain may be an indicator of a muscle or nerve problem in which an EMG/NCS may be helpful with diagnosis.
Motor neurons transmit electrical signals that cause muscles to contract. An EMG translates these signals into graphs, sounds or numerical values that the doctor interprets.
EMG results can reveal nerve dysfunction, muscle dysfunction or problems with nerve-to-muscle signal transmission. Carpal tunnel syndrome, cubital tunnel syndrome, peripheral neuropathy, cervical and lumbar radiculopathies are among the many disorders that can be diagnosed with EMG/NCS.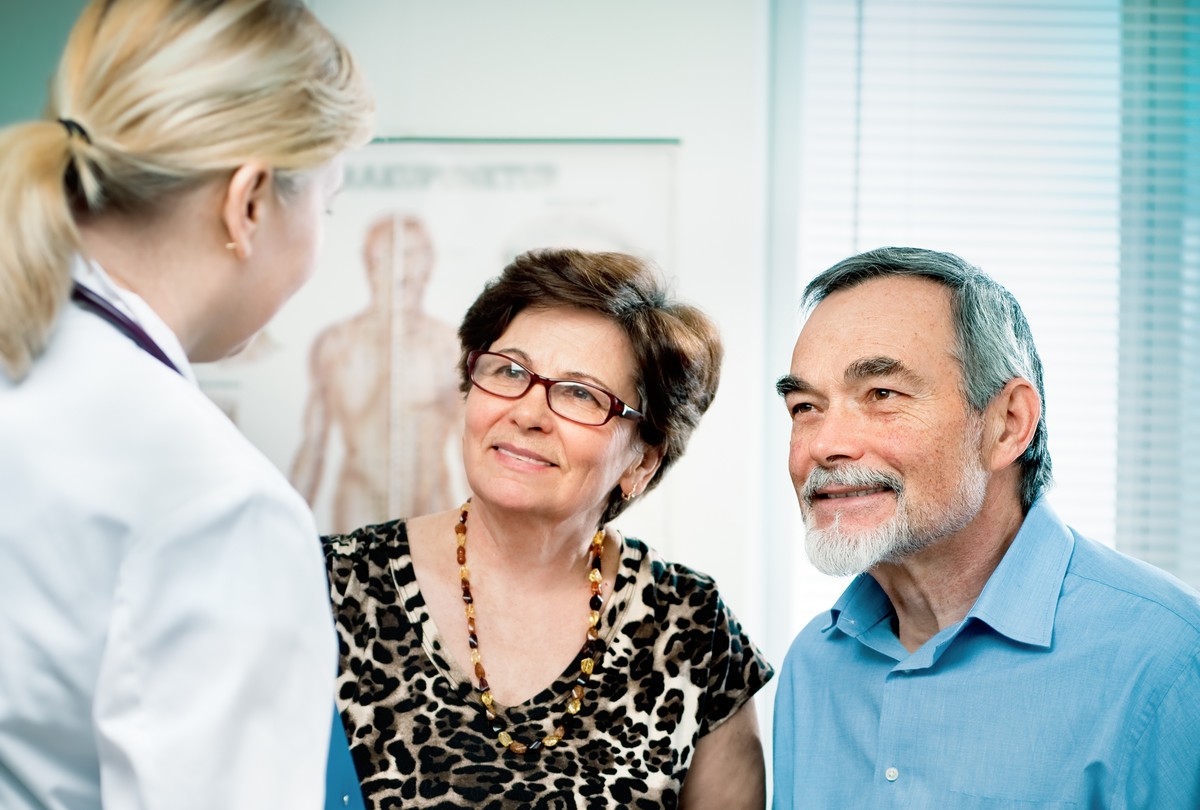 EMG & Nerve Conduction Studies
Contact us today to schedule an appointment to address nerve-related pain and similar issues.