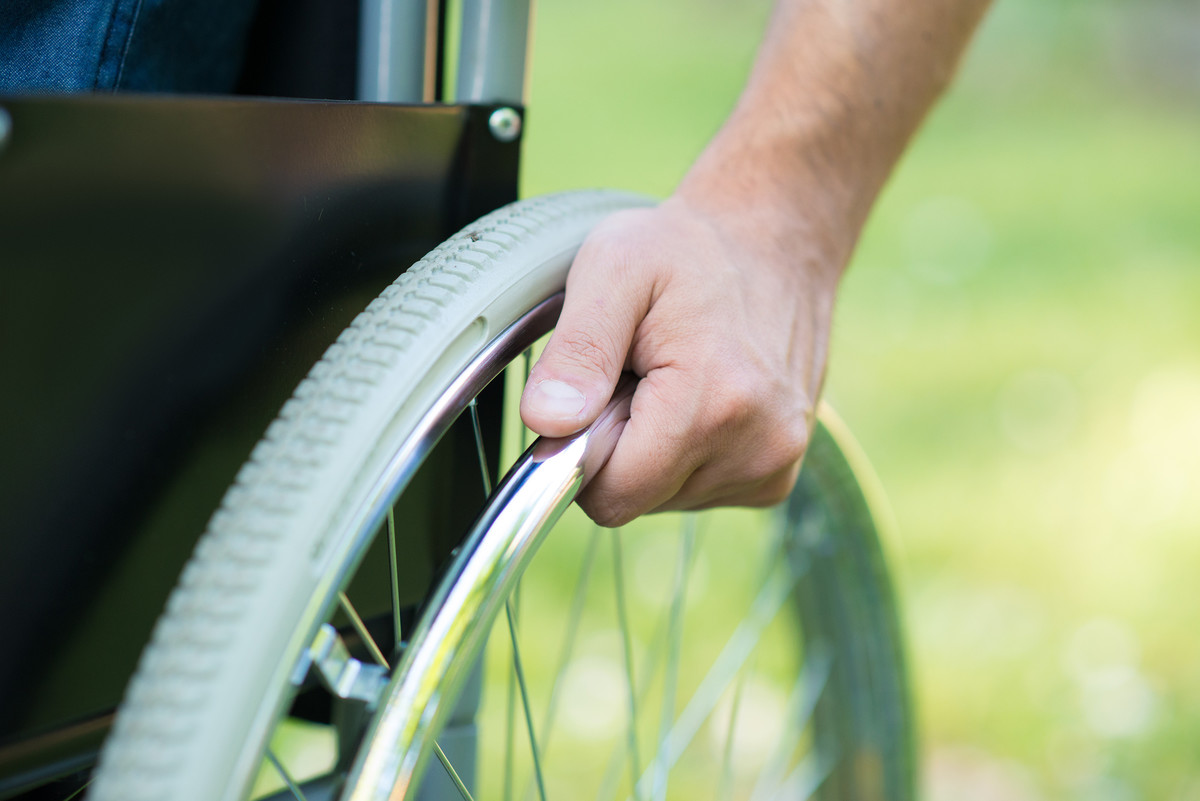 Patients with Disabilities
All patients with disabilities will be accommodated by the staff and physicians of the Mid-Maryland Musculoskeletal Institute in accordance with all federal, state and local regulations. The purpose of these accommodations is to ensure that all patients, regardless of disability, enjoy effective communication and an equal opportunity to participate fully in the benefits, activities and programs provided by MMI and its medical and surgical staff.
MMI will not discriminate against individuals with physical or mental disabilities in either the provision of services or employment. The management team at MMI makes an affirmative effort to reasonably accommodate such individuals, including persons who may be hearing impaired. A list of qualified interpreters is maintained by the office staff for hearing impaired individuals.
Accommodations may include, but will not be limited to the following:
Extra time scheduled with the Physician
Use of a Physician Assistant to help the physician
Auxiliary and support services such as Sign Interpreters or Braille, which shall be provided at no charge or cost to the patient
MMI has a designated Section 504 Coordinator to assure that all patients are accommodated. The 504 Coordinator reviews all requests for accommodation to assure compliance with MMI's policies and federal laws.

All questions or concerns regarding accommodating an individual who has a disability can be directed to the Section 504 Coordinator:
Quinten M. Davis
86 Thomas Johnson Ct.
Frederick, Md. 21702
301-694-8311 x 1112
Email: Click here