Joint Preservation and Replacement
If nonsurgical treatments like medications, physical therapy, and changes to your everyday activities do not relieve your pain and disability, you may be a candidate for joint replacement.
Our surgeons have extensive specialty training in partial and total joint replacement, including secondary or revision joint replacement surgery.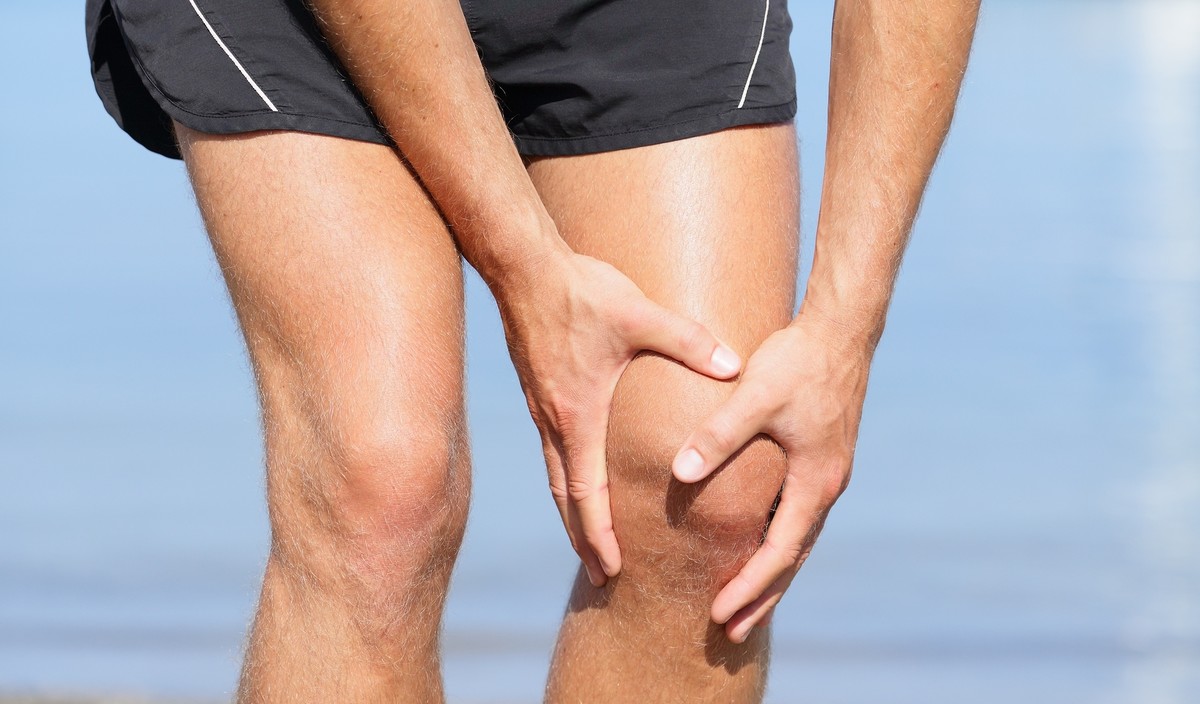 What is Joint Replacement?
Joint replacement is a surgical procedure in which an arthritic or damaged joint is removed and replaced with an artificial joint, called a prosthesis. The materials used are designed to enable the joint to move just like a normal, healthy joint. The doctors at MMI perform total hip and knee as well as partial knee replacements in addition to revisions for previous hip and knee replacements.
Who Should Have Joint Replacement Surgery?
The vast majority of joint replacement patients are people who suffer from pain, stiffness, and loss of function because their joints have worn out due to arthritis. After all non-surgical treatments have been exhausted, joint replacement surgery may be recommended for these patients.
Candidates often experience severe pain from arthritis that limits everyday activities such as:
walking
bending
going up and down stairs
getting in and out of chairs
Joint Replacement May Be Indicated When:
Non-Surgical treatments are not effective:

Medication
Physical Therapy
Steroid Injections
Arthroscopic Surgery

X-rays reveal arthritis
Joint pain interferes with daily activities
Total Joint Replacement patients have often had unsatisfactory results from Non-surgical options.
Other reasons to consider surgery may include:
moderate or severe pain in the joint even while resting
swelling of the joint that does not improve with rest or medication
Joint stiffness
Popping grinding and grating sounds in the joint
A joint replacement isn't usually a first-line of treatment. If you know you need one or are looking for alternative treatments, contact our office today. We can schedule you an appointment for you to learn what we can do to help you!
Dr. Frank Nisenfeld - Total Knee Replacement

Dr. James Steinberg - Total Hip Replacement