Orthopedic Urgent Care
Frederick MD
At MMI we understand the need for quick evaluation and treatment when orthopaedic injuries occur. Take advantage of immediate access with MMI Orthopedic Urgent Care in Frederick, MD.
Same-Day Appointments Available For New Onset Of:
Strains and sprains
Closed fractures
Minor dislocations
Neck and back pain
Injuries to muscles, bones, and joints
X-rays on-site performed by Community Radiology Services.
Casting, splinting and bracing on-site.
Save yourself the long wait and expense of the hospital emergency room.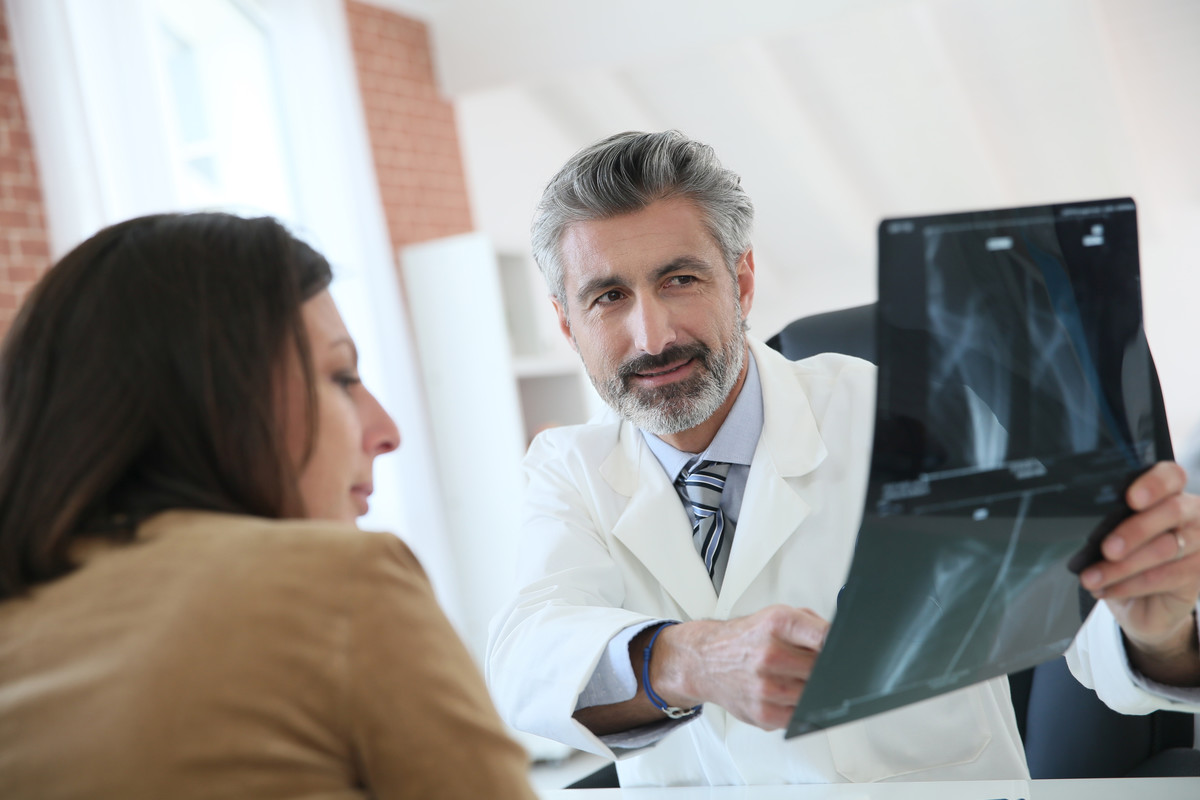 Facility Hours:
8:00 AM to 8:00 PM Monday through Thursday
9:00 AM to 4:00 PM on Friday
8:00 AM to 11:00 AM on Saturday
Call 301-694-8311 by 5:30 PM Monday through Thursday, 2:00 PM Friday and 10:00 AM Saturday for the same day appointment through our orthopedic urgent care in Frederick, MD.