Introducing MMI Orthopaedic Urgent Care!
Frederick MD
At MMI we understand the need for quick evaluation and treatment when orthopaedic injuries occur. Take advantage of immediate access with MMI Orthopaedic Urgent Care in Frederick, MD.
When a sudden injury needs immediate attention, same day appointments are available. We're one of the only orthopaedic urgent care clinics in Maryland that's staffed with full-time, fellowship-trained primary care sports medicine physicians, orthopaedic surgeons, and physician assistants.
Same-Day Appointments Available For New Onset Of:
Strains and sprains
Closed fractures
Minor dislocations
Contusions
Neck and back pain
Injuries to muscles, bones, and joints
X-rays on-site performed by Community Radiology Services.
Casting, splinting and bracing on-site.
Save yourself the long wait and expense of the hospital emergency room.
What to expect at your visit:
How long will I wait?
You don't need an appointment – just walk in! We'll always try to get you care soon as possible. Please know that your wait time will depend on how busy the clinic is, and what conditions are being treated.
How will I be billed?
We bill orthopaedic urgent care visits as an office visit, as opposed to an urgent care visit. Your co-pay will reflect this visit type as well. We also accept most major insurance plans. It's a good idea to call your insurer if you have questions about your coverage, how much you'll pay or if your insurance requires a referral for an orthopaedic office visit.
What can orthopaedic urgent care help with?
When you visit orthopaedic urgent care, you will see the same level of physicians and physician assistants as you would see at a scheduled MMI appointment. So, you'll see a specialist with expertise in all areas of the body, including:
Hip
Knee
Shoulder
Elbow
Hand & Wrist
Neck & Back
Foot
Ankle
Our orthopaedic walk-in clinic is designed to provide quick care for unexpected, acute injuries. So, we ask that you make an appointment for needs like:
Post-operative checks
Pain medication refills
Second opinions
Surgical consultations
Managing chronic conditions
Head – Sports Concussions
Why go to an orthopaedic walk-in clinic for acute care?
We are a one-stop shop! That means our orthopaedic urgent care physicians and PAs can easily coordinate with all of the services offered at MMI, including physical therapy, hand therapy, pain specialists, bracing/casting, imaging (MRI, CT, x-ray) and orthopedic surgery. It's also possible to be seen by any of these services on the same day. This saves you time and gets you on the road to recovery after an acute injury as fast as possible.
MMI is one of the only orthopaedic clinics in the Frederick area to offer walk-in care for acute injuries that are treated by doctors and physician's assistants who are specialty trained. That means they have additional training in caring for patients with orthopedic or sports medicine injuries. So, you are guaranteed to get the best medical care available. Our team will create a complete treatment plan for your injury and, if needed, guide you to additional follow up care.
We have locations that treat acute injuries same-day conveniently located in Frederick, Urbana, and Hagerstown. Our Orthopaedic Urgent Care patients are seen at our main office facility at 86 Thomas Johnson Court, Monday -Thursday 4:30 pm- 7:00 pm and Saturday from 8:00 am- 11:00 am. Visit mmidocs.com/orthopaedic-urgent-care or call 301-694-8311 to learn more.
Choose exceptional care close to home!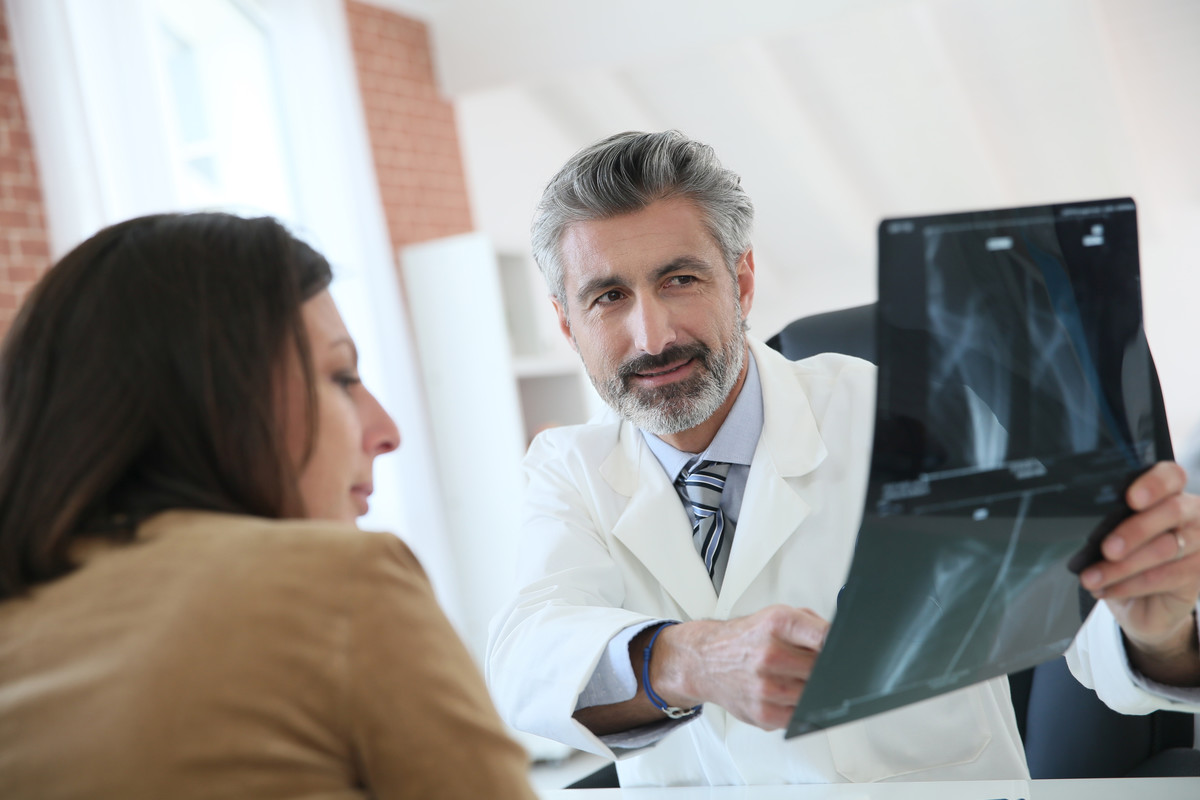 Facility Hours:
8:00 AM to 8:00 PM Monday through Thursday
9:00 AM to 4:00 PM on Friday
8:00 AM to 11:00 AM on Saturday
Same Day Appointments Available, Monday through Friday, 8:00 AM to 4:30 PM and 8:00 AM to 11:00 AM Saturday through our Orthopaedic Urgent Care at the 86 Thomas Johnson Court location. These hours are effective during the COVID-19 pandemic.
Introducing MMI Orthopaedic Urgent Care!!
We also offer same-day appointments & telemedicine Monday-Saturday. Choose exceptional care close to home. Visit mmidocs.com for more information.