December 13, 2016
Two Area Spine Surgeons Join The Spine Institute at MMI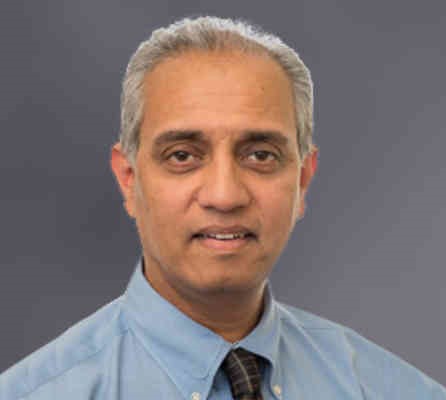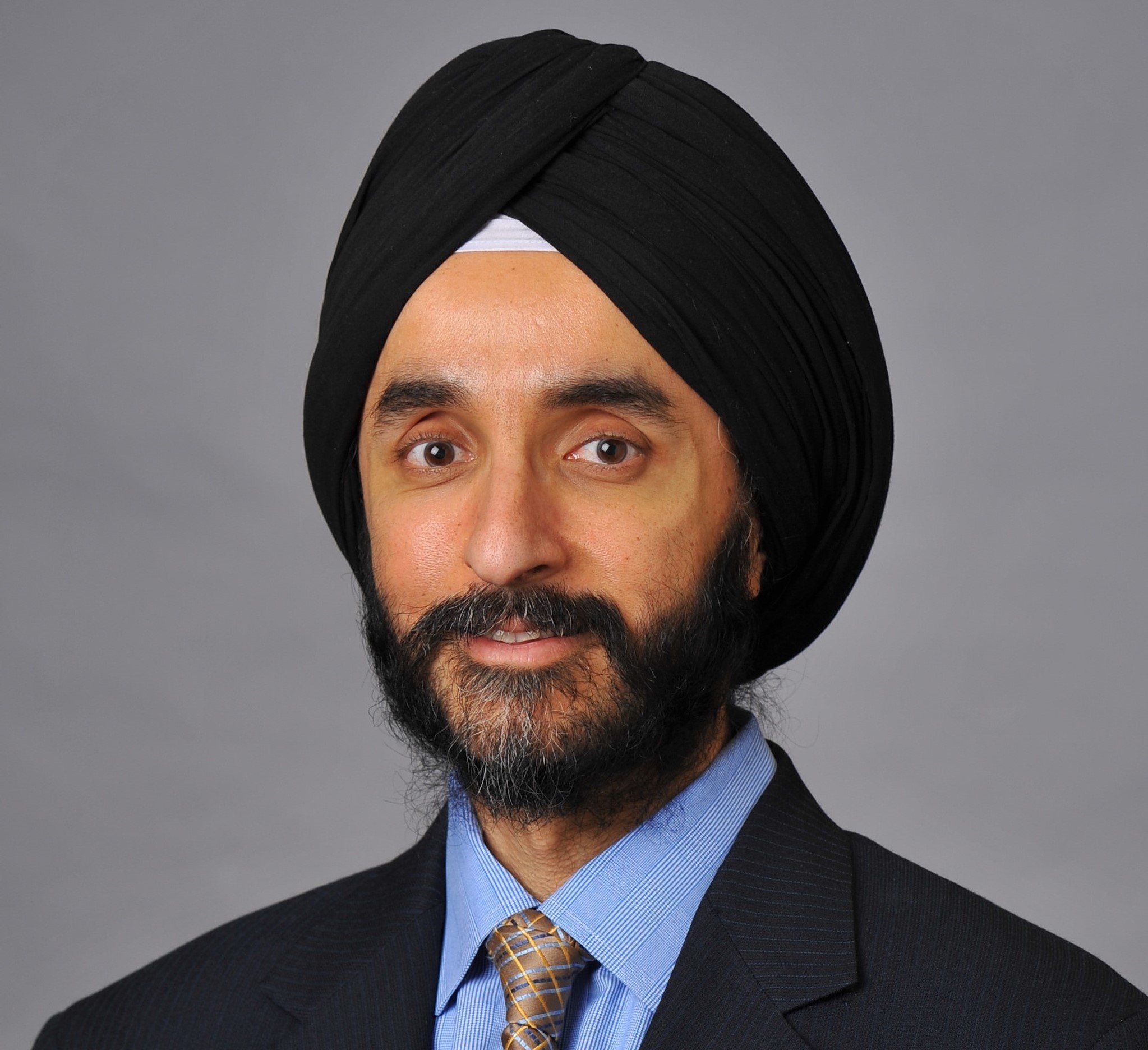 FREDERICK, MARYLAND – DECEMBER 6, 2016 - The Spine Institute at MMI welcomes the addition of orthopaedic spine surgeons, Sanjog Mathur, MD and Navinder Sethi, MD to its practice. Dr. Mathur and Dr. Sethi bring an advanced level of surgical expertise, including Minimally Invasive Spine Surgery, to the unique multi-disciplinary approach The Spine Institute at MMI offers patients in the Frederick, Maryland region. Their team of orthopaedic surgeons, physiatrists, chiropractor and physical therapists work collaboratively to relieve pain and restore function for those suffering from neck and back pain.
Dr. Mathur and Dr. Sethi come to MMI from Potomac Valley Orthopaedic Associates (PVOA), through their shared association with The Centers for Advanced Orthopaedics (CAO). Three years ago MMI and PVOC joined with other orthopaedic groups in the Washington-Baltimore area to create a group of top tier physicians covering all orthopaedic specialty areas. CAO has opened doors and created opportunities that allow the sharing of expertise and resources among its member practices. The addition of Dr. Mathur and Dr. Sethi to MMI is not the first time these two practices have joined forces to offer new services to their respective patient base. This cross-practice integration of physicians from one CAO division to another was established earlier this year when MMI rheumatologist, Dr. Enrico Villanueva, expanded his practice to PVOA's Olney, Maryland location.
Both Dr. Mathur and Dr. Sethi are board certified, fellowship trained orthopaedic surgeons who specialize in spine care and have advanced training in the latest Minimally Invasive Spine Surgical techniques. Patients at The Spine Institute at MMI are offered a wide variety of non-surgical treatment options, but when surgery is necessary the minimally invasive techniques employed by Dr. Mathur and Dr. Sethi lead to; less tissue trauma, lower complication rates, reduced blood loss, lower risk of infection, less pain and an easier, faster recovery. This is achieved through the use of small incisions and a microscope, enabling the surgeon to spread muscle tissue instead of cutting through it. As a result, most minimally invasive surgical procedures are done on an outpatient basis enabling the patient to return home the same day.
MMI Chief Operating Officer, Quinten Davis, noted that "In the ever changing landscape of medicine in this country, patients have come to expect the best of cutting edge medicine right in their own backyard. Thanks to the relationship our practices share through CAO we're able to offer our patients in Frederick access to the expertise of these experienced and highly sought after spine surgeons."
The Spine Institute at MMI is a team of specialists offering surgical and non-surgical interventions for those suffering from back and neck pain, using rehabilitation medicine, physical therapy, chiropractic, injection therapy and pain management. This integrated team approach leads to a seamless coordination of care from diagnosis through treatment and rehabilitation. The ultimate goal is to help each patient restore function and to improve their quality of life.
Save