January 19, 2017
Journey to a Healthy New Knee
Featuring Dr. James Steinberg, MMI orthopaedic surgeon and joint replacement specialist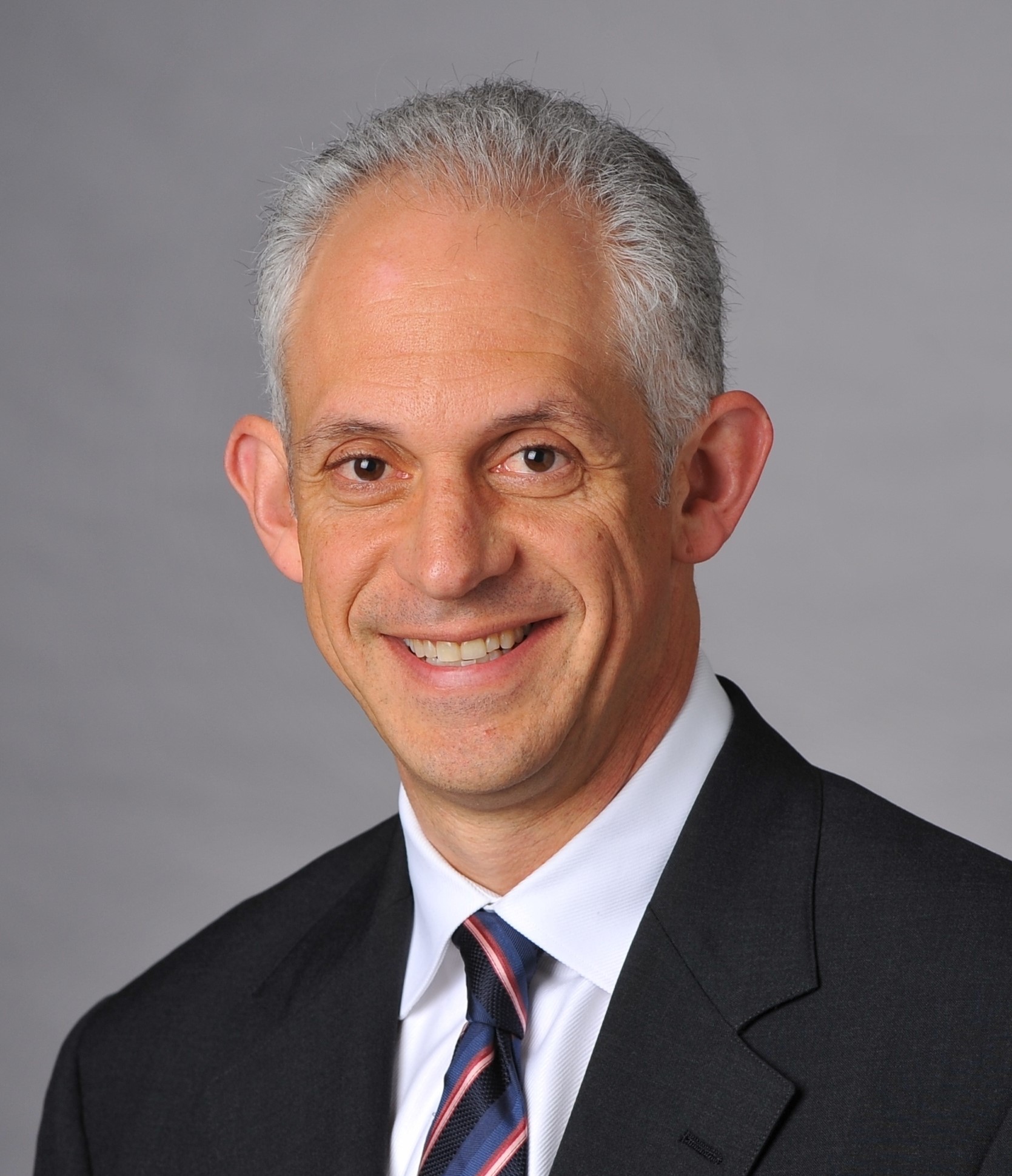 Thursday, March 2, 2017, 6-8 PM

Location:
FMH Crestwood
2nd floor Conference Center
7211 Bank Court, Frederick MD

6 - 7 PM - Lecture session
7 - 7:30 PM - Patient Testimonials
7:30 - 8 PM - Q&A
The Joint Works Program is a dedicated center within Frederick Memorial Hospital specifically designed for joint replacement recovery and rehabilitation. Joint Works blends the talents of a team of experienced and expert clinical professionals; orthopaedic surgeons, nurses and rehabilitation therapists who treat joint replacement patients every day delivering the highest quality care.
Please join MMI Orthopaedic Surgeon and Joint Replacement Specialist, Dr. James Steinberg, and Joint Works Program Coordinator, Angela Michael, as they provide community education, hands on demonstrations, and step-by-step guidance on the process to diagnosing and treating the arthritic knee.
Attendance at each session is limited to 75. Please reserve your spot today by phone at 240-566-3236 or click here to register online. Light refreshments will be served.