June 3, 2019
Can Dehydration Increase My Risk of Orthopedic Injuries from Sports?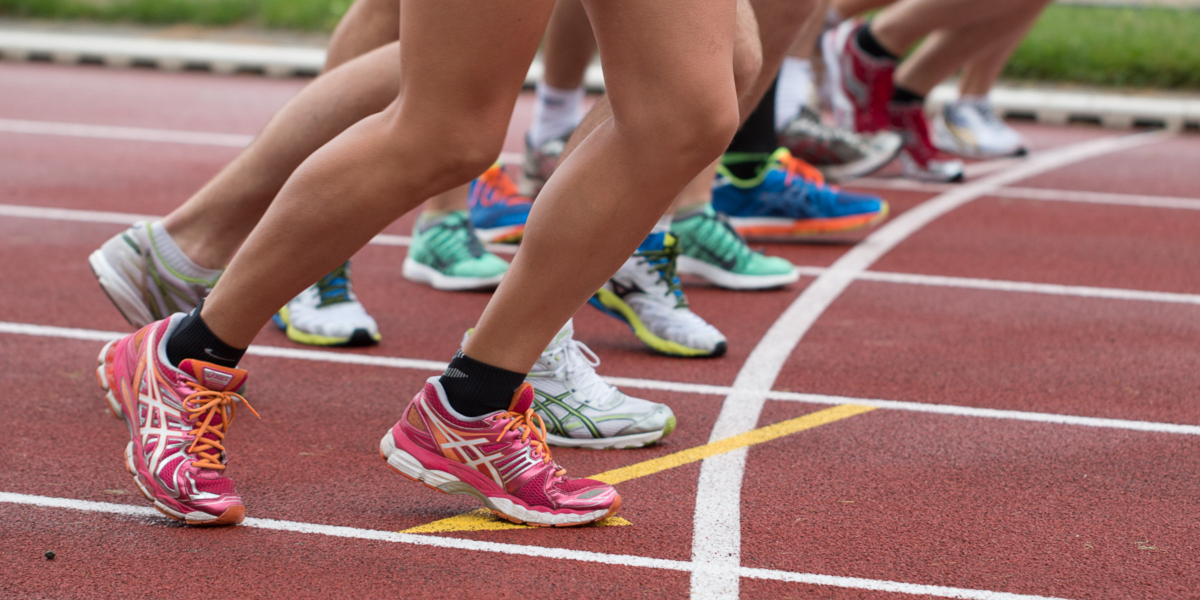 You work hard on the field, making sure you've mastered every skill and memorized every play.
For hours each week, you're working hard, pouring your blood, sweat, and tears into your sport.
Whether you're working out to stay in shape, joined a league for fun, or sports are your profession, you know that staying properly hydrated is important for your overall performance.
But can dehydration actually increase your risk of getting injured?
Dehydration & Orthopedic Injuries
As you workout or participate in sports, your body loses water through sweat.
When it's hot outside, especially if you're practicing during the hottest times of day, you lose water even faster.
Lack of water leads to muscle tension and cramping. Tense muscles are less pliable and can't move as well, which can lead to a variety of problems.
If you've got dehydration-induced muscle tension, you are at increased risk for:
Muscle sprains

Muscle tears

Bone fractures
Additionally, dehydration can lead to heat exhaustion, or a sudden increase in body temperature.
Heat exhaustion can cause you to become dizzy, disoriented, fatigued, or to develop headaches. Any of these conditions can decrease your ability to perform well on the field, leading you to be at an increased risk of injury.
Challenges to Staying Hydrated
No matter how hard or lightly you exercise, you need to stay properly hydrated for your level of activity and the weather.
However, many athletes work against themselves when it comes to staying hydrated.
Rather than picking up a bottle of plain water, many reach for sports drinks or drinks with electrolytes. The truth is, though, that most casual exercisers and even many athletes don't actually need the extra electrolytes.
Being out in the hot sun or high humidity also impacts your body's ability to stay hydrated, so you need to be sure to adjust your hydration habits accordingly.
Tips for Staying Hydrated
It isn't always easy to remember to drink your water, especially before you head to practice. To help you stay hydrated and performing well all season long, here are some tips:
Consume around 20 ounces of water up to 2 hours before you plan to exercise to start your workout off on the right foot.

While exercising, drink between 7 and 10 ounces every 20 minutes during your workout.

Don't stop drinking water once practice is done. Drink at least 8 ounces after you've finished your workout.

Be consistent with your water intake throughout the day. Just because you're done exercising doesn't mean you need to stop drinking water.

Plain water is your best bet. While sports drinks and coconut water can help you replenish electrolytes, their high sugar content negates any benefits.

Listen to your body. If you begin to feel dizzy, fatigued, have muscle cramps or headaches, or experience nausea or vomiting, stop exercising immediately.
Orthopedic Care for Sports Injuries in Central Maryland
At The Centers for Advanced Orthopaedics - MMI Division, we want to keep you operating at peak performance, even when you've been injured. Our team of highly skilled and experienced orthopedic surgeons, sports medicine doctors, and physical therapists can get you back on the field faster. Schedule an appointment today!