April 12, 2018
What to Expect from Your First Physical Therapy Visit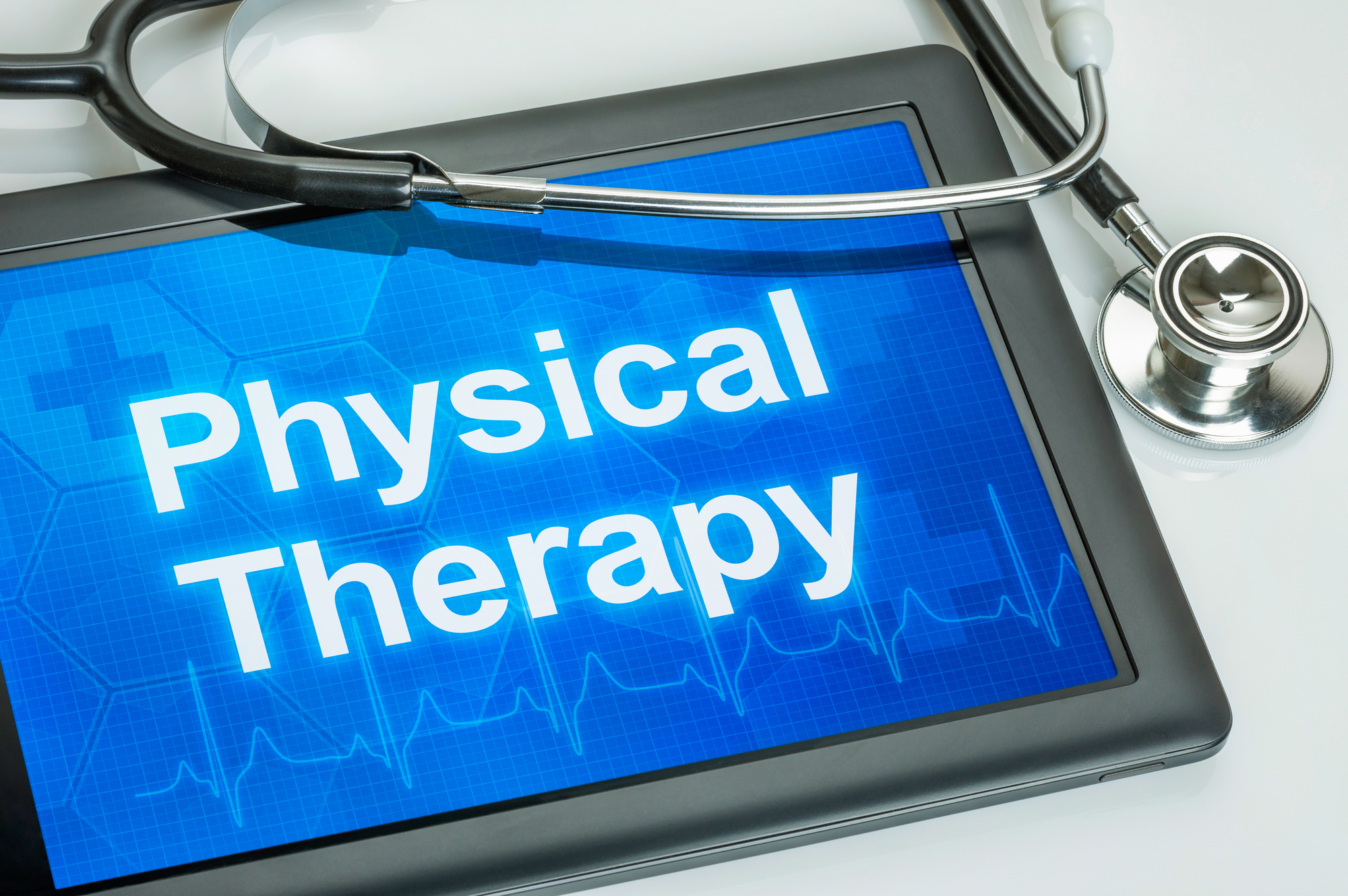 Your first physical therapy appointment will begin with an evaluation. This initial appointment is scheduled for 30 minutes, but often lasts about 45 minutes. Your evaluation will consist of getting a subjective history, meaning you will talk with your physical therapist one on one about your symptoms and to learn about any other pertinent medical history. You'll hear questions such as:
When and how did your symptoms start?

Where do you feel pain?

How intense is the pain, etc.?
The majority of the evaluation is spent in a hands-on evaluation. Physical therapists test range of motion, strength, balance, gait, functional movements (such as squatting, for example) and possibly more depending on the symptoms and diagnosis. Oftentimes, correlating areas may need to be assessed as well. For example, with shoulder pain, the neck and upper back posture and movement can affect how the shoulder moves. Core weakness or foot posturing often impact knee pain. So, you may come in for an assessment of one area and have your therapist looking at several areas.
After getting a more thorough picture of the problem, the therapist will try to form a home exercise program so that you have things to work on between the evaluation and your first follow-up session. The emphasis is on education so that you feel like you understand what your diagnosis is, why it hurts where it does, and the plan of how physical therapy is going to help alleviate your pain. We also try to discuss the length of time we expect to treat the problem so that you can set goals for your recovery.
Keep in mind that every session has a bit of an evaluation component. Every time you return, we see what is working and what isn't - what treatments are helping you reach your goals, and which aren't. Even if we don't get the whole scope of the problem on the first day, we will spend the next several sessions digging deeper and learning.
Skilled Physical Therapy in Central Maryland
At MMI, we have a staff of experienced, educated physical therapists dedicated to getting you back on your feet as quickly as possible. Contact us for more information or to schedule an appointment.