February 22, 2017
Revisional Foot and Ankle Surgery - Offering new hope to patients with failed surgical outcomes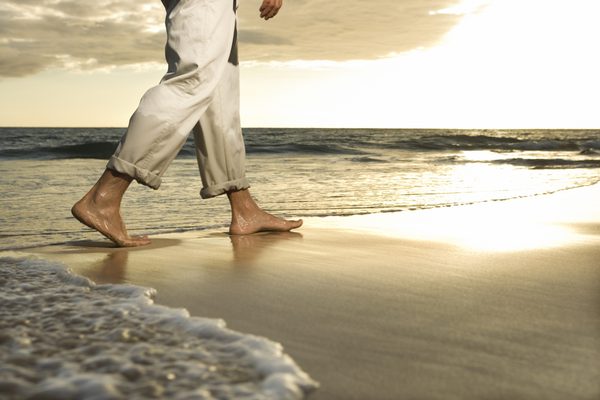 As a foot and ankle specialist I enjoy helping patients of all types but have a special interest in Revisional Foot and Ankle Surgery. Sometimes patients have a poor outcome from their past treatment, whether surgical or not, and I find it rewarding to be able to make them better and restore their mobility.
Revisional or reconstruction surgery can correct a mistake made during a previous surgery or improve a repair if the initial surgery does not resolve the issue. For instance, if hardware used to hold the bones of the foot or ankle together in a previous surgical repair become loose or damaged, a revision or reconstruction surgery would be necessary. Patients may also seek revisional surgery if they experience a recurrence of pain or develop new symptoms following foot and ankle surgery.
Patients commonly feel helpless after a failed surgery and are often told nothing can be done, but many times that is not the case. I've had much experience in my career treating these types of cases with very good results using the latest, most advanced surgical techniques available. It is always important to determine why satisfactory results were not achieved with the previous surgery, so when developing a treatment plan for my patients I take everything into account. It's also important to make sure the patient is an active participant in their care, which consistently contributes to better outcomes.
Dr. Roussel is board certified in foot surgery and reconstructive rearfoot and ankle surgery by the American Board of Foot and Ankle Surgery and is a peer review editor for the Journal of Foot & Ankle Surgery. He has been MMI's foot and ankle expert since 2009. Dr. Roussel sees patients of all ages for all foot and ankle conditions and is always available for second opinions.
Save