General Orthopaedics
Sprains, strains, fractures and other musculoskeletal injuries can occur during our day-to-day work and sports activities or as the result of an accident.
At MMI our board certified orthopaedic surgeons have experience treating a wide range of injuries and diseases related to the musculoskeletal system. Our doctors use advanced and proven techniques to diagnose and treat common problems involving muscles, bones, joints, tendons and ligaments. Most problems can be treated non-surgically, using medications, physical therapy, bracing, casting or splinting.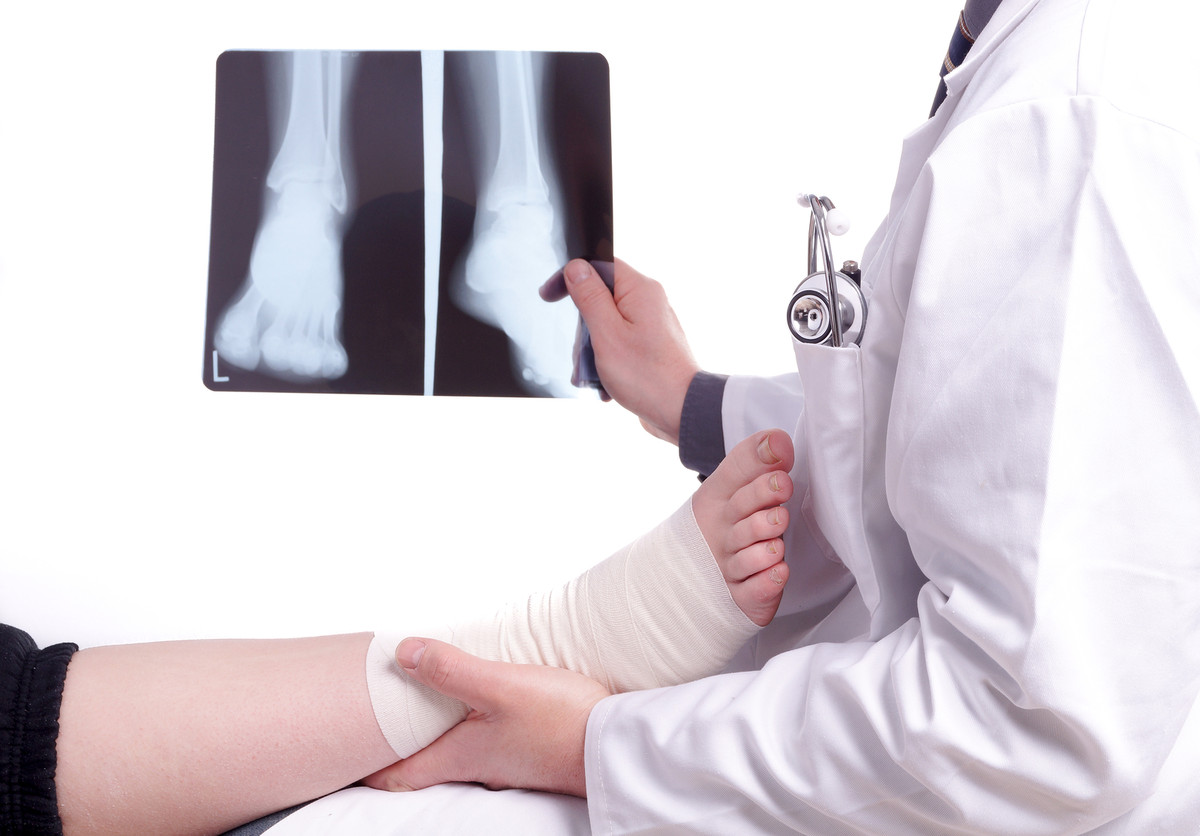 Common general orthopaedic complaints:
Fractures—i.e. broken bones
muscle sprains and strains
ligament injuries
tendonitis
bursitis
sports injuries
work related injuries
injuries from motor vehicle accidents
overuse injuries
Even though most of our orthopaedic surgeons have taken additional training to gain more expertise in specific areas (sub-specialty training), all are also experts in the general practice of Orthopaedic Surgery. Rest assured that we will match each patient to the physician with the training and expertise best suited to address their injury or condition.