Hand and Wrist Care
Accurate diagnosis and effective treatment are essential for rapid return to function following a hand or wrist injury. The Centers MMI Division provides comprehensive coverage for the diagnosis, treatment, and rehabilitation of all types of hand and wrist injuries and conditions. Our providers treat all manner of hand and wrist trauma, occupational injuries, and congenital problems. They work closely with our team of Certified Hand Therapists who work one-on-one with patients to provide non-operative, pre and post operative therapy services for a wide range of upper extremity conditions.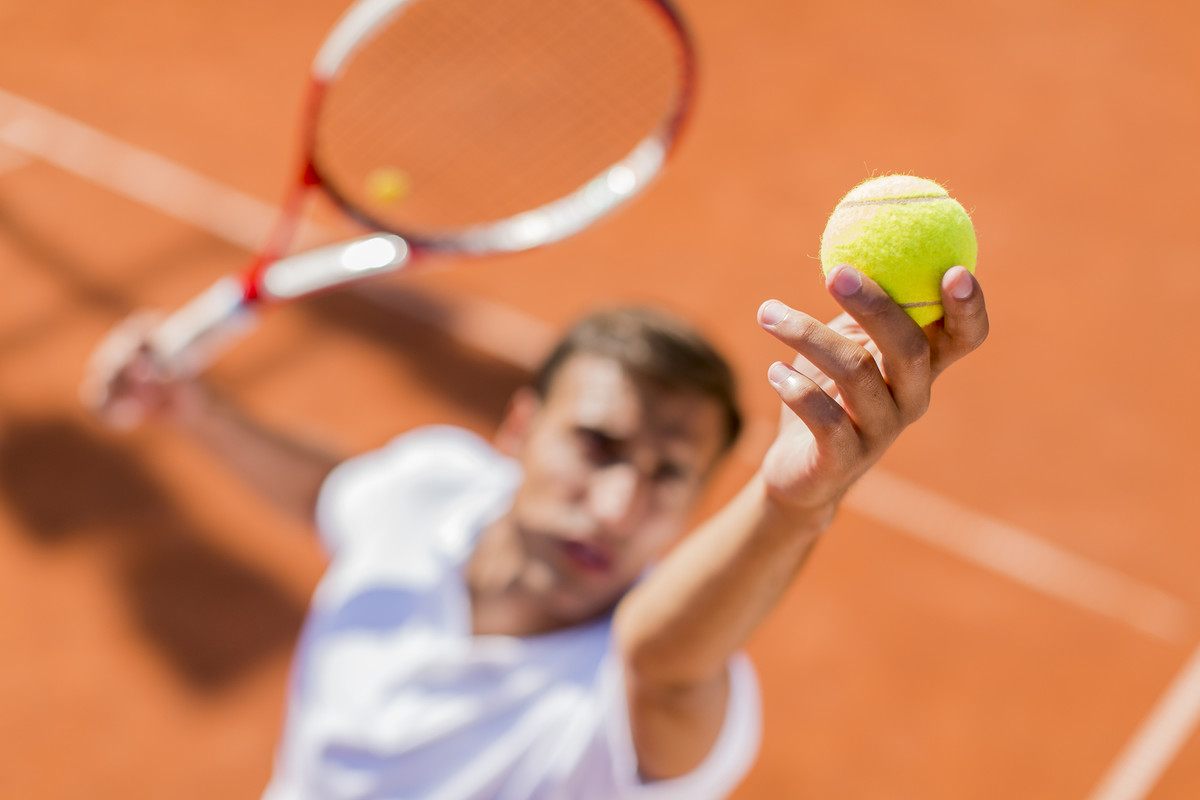 Conditions and Treatments
Common Conditions of the Hand & Wrist
Arthritis
Carpal Tunnel Syndrome
Pain, Fracture, Dislocation of the hand and wrist
Hand Laceration of the Nerve, Artery or Tendon
Dupuytren's Contracture
De Quervain's Syndrome
Conservative, Non-Surgical Treatments
Medication
Physical Therapy
Individual Exercise Programs
Nerve Testing (Performed on-site)
Innovative Treatments for Hand & Elbow Fractures
Microscopic Nerve & Tendon Repair of the Hand
Xiaflex Injections for Dupuytren's Contracture
Minimally Invasive Techniques
Dr. Nesbitt performs Endoscopic Carpal Tunnel Surgery as well as Microscopic Nerve & Tendon Repair of the Hand. These minimally invasive surgical techniques use small incisions which lead to less tissue trauma, lower complication rates, reduced blood loss, lower risk of infection and an easier, faster recovery.