Adult Physical Therapy
The adult physical therapy department at MMI offers a wide range of services from a team of highly skilled, experienced professionals.
At MMI, the focus of our physical therapy philosophy is to offer state-of-the-art rehabilitation to each patient with a personalized course of treatment; working toward a goal of reducing pain, restoring function, and optimizing independence in sports, work, and leisure activities. We find that this approach, coupled with proper patient education and instruction, produces lasting improvements and optimal function long after therapy is finished.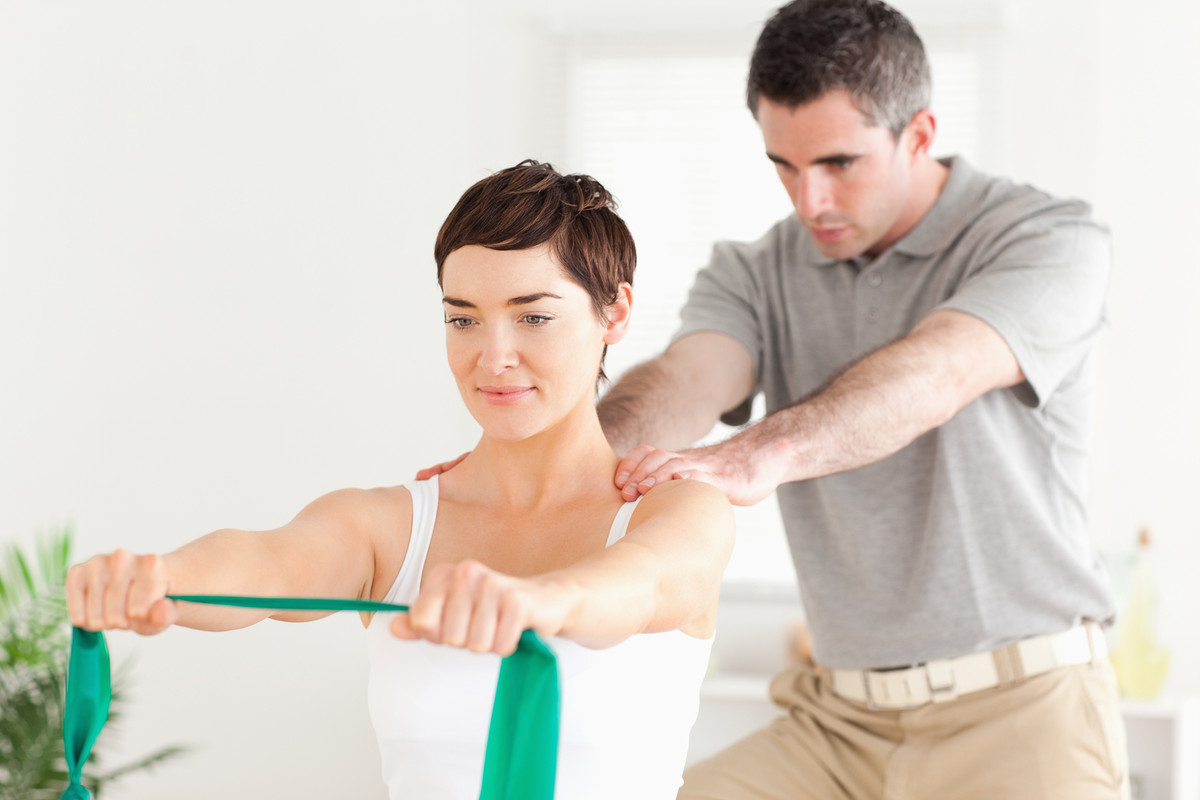 Treatments
Our therapists treat all manner of musculoskeletal complaints and injuries including:
Back & Neck injuries/pain
Post Surgery Treatment
Sports Rehabilitation
Work Related Injuries
Hand Rehabilitation
Foot & Ankle Injuries
Shoulder & Knee Injuries
Chronic & acute pain
Arthritis
Post Injury
Fibromyalgia
Pediatric
General Fitness
Difficulty walking/running
Dizziness
All of MMI's therapists are licensed and have advanced certifications, education and training. Our therapists keep their skills current with continued training in new and innovative therapy treatments.

We have therapists with advanced training in:
Hand therapy
Athletic performance/return to sport
Biomechanical running and gait analysis

Vestibular rehabilitation for dizziness/vertigo
Functional capacity evaluations

Dance therapy
We offer early morning and evening appointments at our Frederick, Urbana and Hagerstown facilities. No matter which location is convenient to you, our team is in close communication with your physician to ensure seamless, quality care that ultimately results in the most efficient rehabilitation experience.
Benefits of the Integrated Care Model

Director of Rehabilitation services, Brent Rader, discusses the benefits of MMI's therapy facility as an integrated part the orthopaedic practice.

Proper Running Mechanics

MMI therapist and avid runner, Bev Kornides, PT discusses proper running techniques.

How to Sustain Wellness After Injury

MMI therapist, Donna Pendleton, discusses how patients can sustain wellness once they have recovered from an injury.

Bio-mechanics of the Foot and Ankle

MMI therapist, Beverly Kornides, discusses evaluations for bio-mechanics of the foot and ankle.

Lower Extremity Mechanics for the Athlete

MMI physical therapist, Erin Rocco, discusses how to use proper body mechanics to avoid injury when exercising.

Strong Legs for the Aging Population

Physical therapy assistant, Cathy Eckert, provides some tips and exercises to help seniors who may be at risk for a fall.

Correct Footwear for the Runner

MMI therapist and avid runner Bev Kornides discusses Correct Footwear for the Runner

Healthy Work Habits for Desk Based Workers

MMI Occupational Therapist, Marisa Hombach, discusses simple techniques to help the sedentary worker stay healthier on the job