Jennifer Forsberg, DPT, ATC
—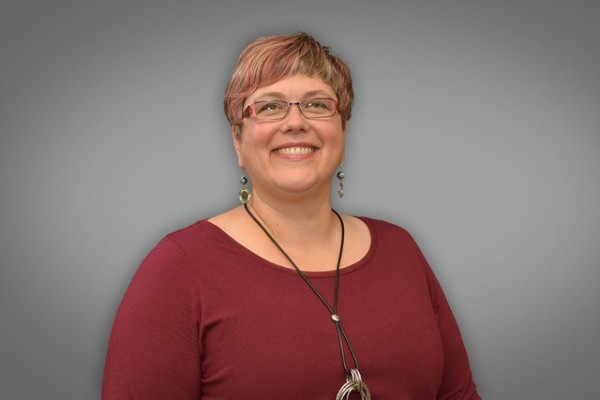 Areas Of Expertise
Working in various parts of the country has provided experience treating a large range of operative and non-operative orthopedic conditions throughout the lifespan.
Those related to the shoulder, hip, and knee are of particular interest.
Expertise treating current (and former!) athletes, as well as active and more sedentary individuals from their pre-teen years into early and later stages of adulthood.
I find helping individuals recognize how to control their symptoms and overcome impairments is paramount to returning to their desired functional and recreational activities.
My treatment focus is on identifying movement system impairments and barriers to performing their meaningful activities, then addressing them primarily through neuromuscular re-education, therapeutic exercises (on land and through aquatic therapy), and comprehensive patient education.
Certifications
Certified Athletic Trainer through NATABOC (6/1993)
Undergraduate
Luther College in Decorah, IA (5/1991)
B.A.: Biology
Minor: Athletic Training
Graduate
Washington University School of Medicine, Program in Physical Therapy in St. Louis, MO
Master of Science in Physical Therapy (12/1993)
Post-professional Doctorate in Physical Therapy (5/2009)
Personal Interests
Exploring and traveling domestically and internationally
Music (playing piano for my own enjoyment and vocal performance with various community groups since childhood)
Camping
Spending time with husband, step-daughters, brother and his family
Rooting relentlessly for the (Wisconsin) Badgers and (Green Bay) Packers