Navinder S. Sethi, M.D.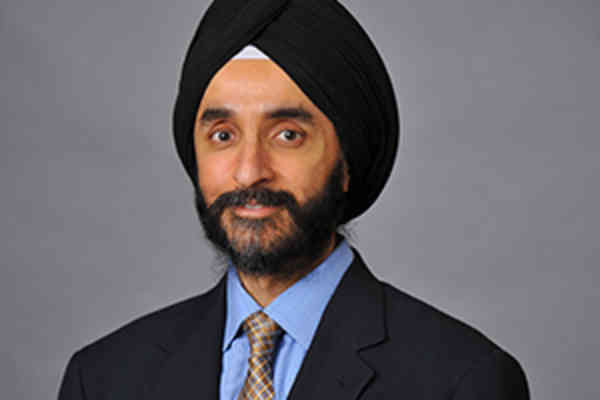 Testimonials
"I want to express my gratitude for the excellent results of the surgery you performed on me. All the problems with my back are gone and sometimes I don't even realize that I had such a complicated surgery.

"I didn't have any problems climbing the "Great Wall," so perhaps next time I'll try Everest."

Maria M.