Pediatric Aquatic Therapy
Warm-water aquatic therapy gives children a fun and soothing way to work on therapy goals. Water resistance and buoyancy, combined with a child's desire to explore and play in water, make aquatic therapy an enjoyable and effective experience.
Combining warm, soothing water temperatures and buoyancy, water is nature's way of calming inflammation and swelling by enhancing circulation and reducing joint pressure through the innate properties of hydrostatic pressure. The warmth of the water relaxes muscles and improves blood flow to injured areas. This allows better joint and muscle health, less pain, and higher levels of participation in a rehabilitation program.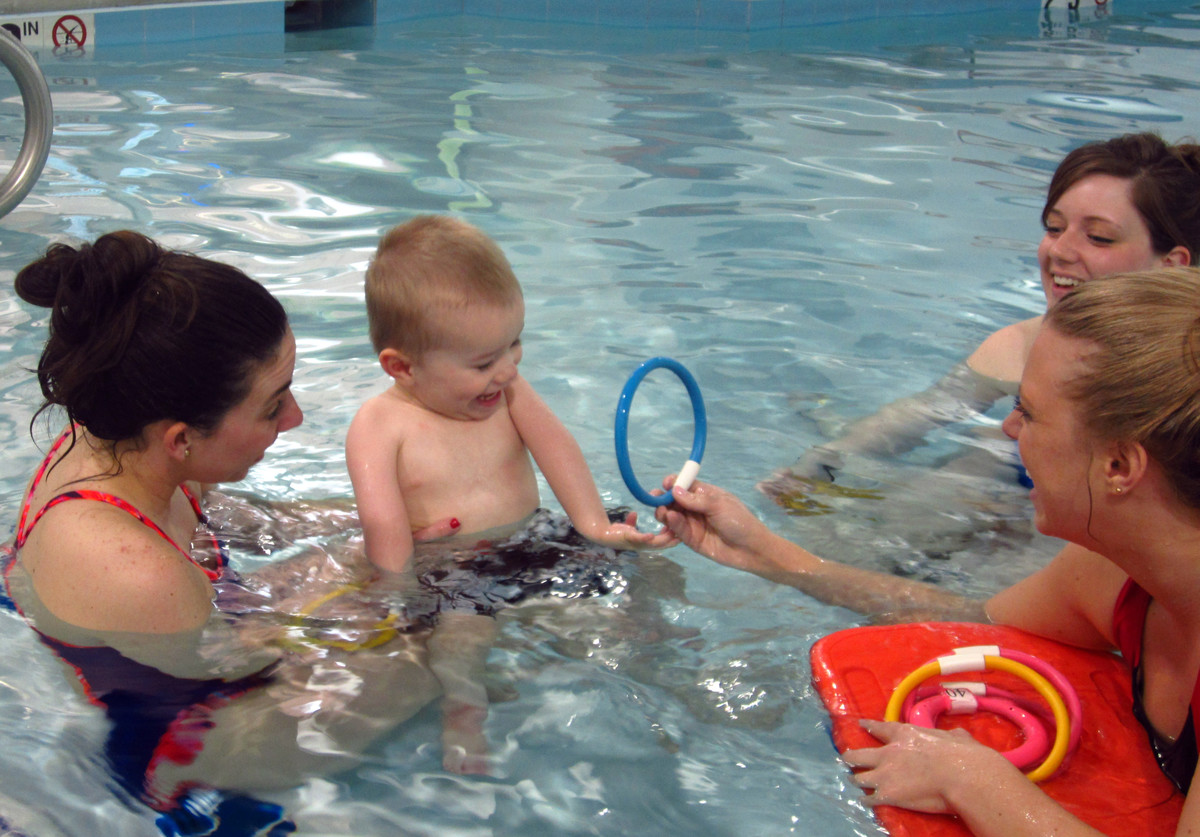 Pediatric Aquatic Therapy offers:
Joint mobility
Muscle flexibility
Head & trunk control
Blood supply to muscles
Attention span & sensory motor integration
Respiratory rate
Circulation
Symmetry, strength and endurance
Available at Kids First Swim School located in the FSK Mall, Frederick, MD.