Damian Roussel, D.P.M., F.A.C.F.A.S.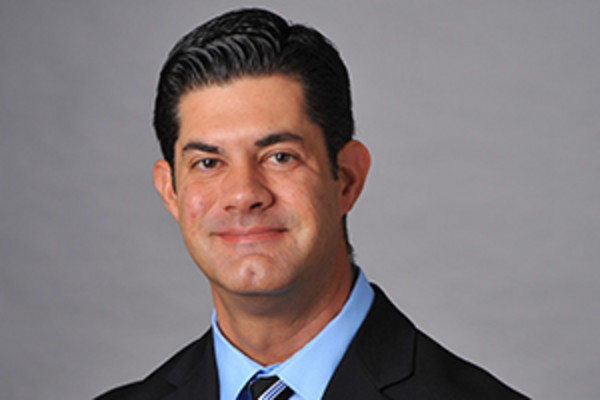 Dr. Roussel Featured on WBFF Baltimore Morning Show Discussing the Dangers Posed by Summer Footwear
Biography
Damian Roussel, D.P.M., F.A.C.F.A.S. is board certified in both foot surgery and reconstructive rearfoot and ankle surgery by the American Board of Foot & Ankle Surgery. He serves as a peer review editor for the Adult Reconstruction and Rearfoot and Ankle Trauma sections of the Journal of Foot & Ankle Surgery. Dr. Roussel offers conservative, non-surgical treatments as well as surgical options. He believes patient involvement in the decision making progress produces a better result for the patient and seeks to provide all the options available so that his patients can make informed decisions regarding their course of treatment.
Areas Of Expertise
Ankle Arthroscopy
Ankle Ligament Reconstruction
Achilles Tendon Injuries and Repair
Joint Replacement
Sports Injuries
Foot and Ankle Fractures
Podiatric Surgery
Reconstructive Rearfoot and Ankle Surgery
Specialties
Medical Degree
Temple University School of Podiatric Medicine; Philadelphia, PA
Residency
The University of Pennsylvania; Philadelphia, PA
Certifications
Board Certified: American Board of Foot & Ankle Surgery
Professional Associations
Diplomate of the American Board of Foot & Ankle Surgery
Fellow of the American College of Foot & Ankle Surgeons
Major Accomplishments
Peer review editor for the Adult Reconstruction and Rearfoot and Ankle Trauma sections of the Journal of Foot & Ankle Surgery
Hospital Affiliations
Frederick Memorial Hospital
Holy Cross Germantown Hospital
Affiliated Surgery Centers