Frank G. Nisenfeld, M.D.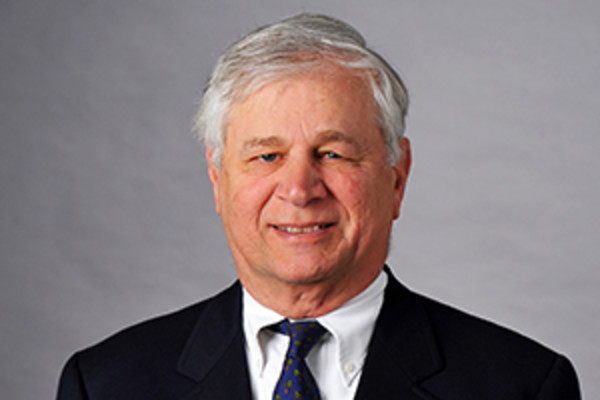 Biography
Frank Nisenfeld, M.D. is a board certified general orthopaedic surgeon with the Mid-Maryland Musculoskeletal Institute (MMI) division in Frederick, MD. He is the founding physician of MMI, and, as a general orthopedist, Dr. Nisenfeld treats a wide variety of musculoskeletal injuries and conditions, with a special interest in work-related injuries and osteoporosis. Dr. Nisenfeld is the director of the MMI "Save the Bone" program, spearheading MMI's efforts to identify those at risk for fragility fractures before they occur. He has published several articles on hand injuries and co-authored a chapter on sports medicine approach to low back injuries. Dr. Nisenfeld is a team physician for Urbana High School and the Frederick Keys, the Single A Minor League affiliate of the Baltimore Orioles.
Areas Of Expertise
Osteoporosis
Non-Surgical Relief from Arthritis
Sports Injuries
Fracture Care
Specialties
Medical Degree
Temple University; Philadelphia, PA
Residency
George Washington University; Washington, D.C.
Certifications
Board Certified: American Board of Orthopaedic Surgery
Associations
Diplomate - American Board of Orthopaedic Surgeons
Member - American Academy of Orthopaedic Surgeons
Member - Maryland Orthopaedic Society
Major Accomplishments
Founding physician of the Mid-Maryland Musculoskeletal Institute (MMI), turning a single physician practice into the largest multispecialty orthopaedic group in the region
Orthopaedic Surgery Volunteer - 2006 Winter Olympic Games in Torino, Italy
Hospital Affiliations
Frederick Memorial Hospital